Victoria Industrial Estate 'Waste Land' To Be Redeveloped
24th July 2019

|


A piece of waste land on the Burgess Hill Industrial Estate is to be redeveloped having gained planning permission at the end of June.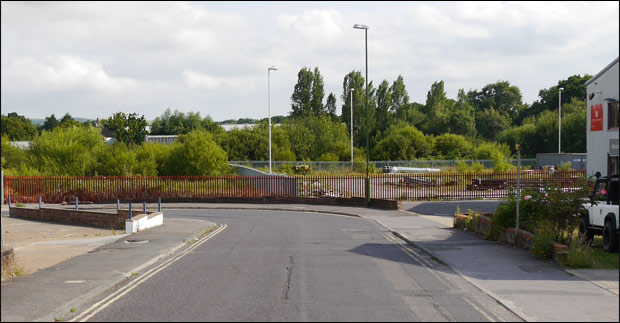 For around two decades, the land next to the Alexander Rose building (the one with the giant chair outside) on Victoria Road has remained undeveloped after a previous industrial building was demolished.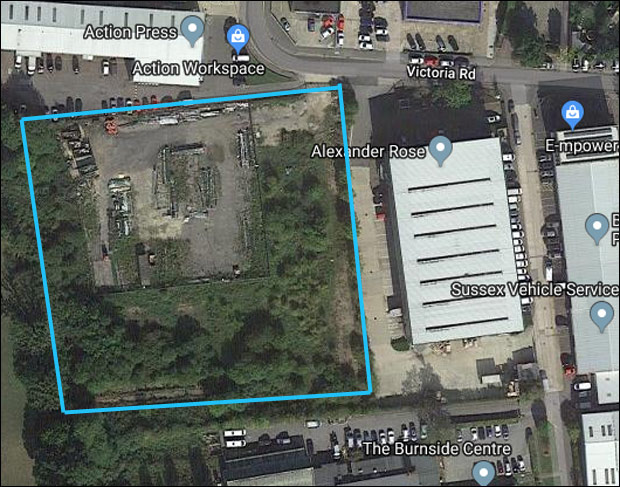 Part of the land is rather overgrown while a portion has been fenced off and is being used to store street lighting posts.

The recent planning application was the third to be submitted in the last 4 years as the landowner has regularly changed the design in order to meet the needs of the current market.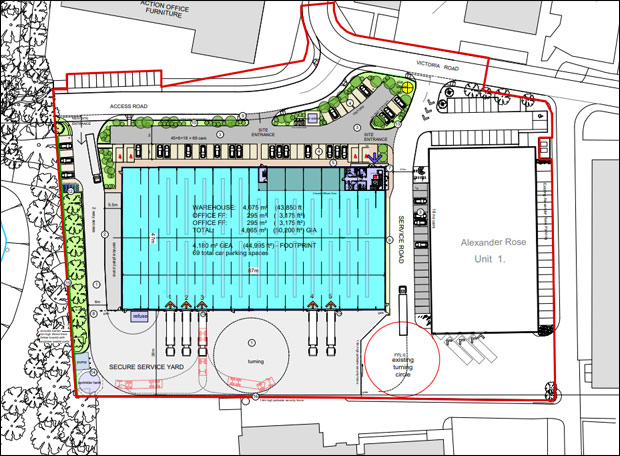 The approved design is described as 'crisp and modern' and will be three storeys high. The expected use will be warehousing, logistics or high bay warehousing. The groundfloor space is 4,075 sqm along with two floors of office space, each 292 sqm. The site will also provide 69 car parking spaces.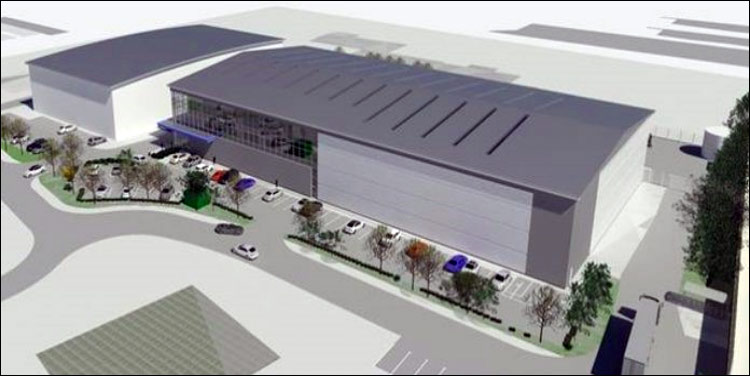 'Centrepoint' is now being marketed by an agent, seeking £577,300 pa for the use of the building. It is claimed that the building can be completed within 9 months of contracts being exchanged.

You can see the commerical listing here: https://www.primelocation.com/to-rent/commercial/details/51831237#UXAgGJq8X0ypy1t5.97

Spread the word! The waste land on the Victoria Industrial Estate could soon be redeveloped

Got an opinion on this story? Leave a comment below.....
What do you think of the design of the building that's gained planning permission? Do you think this will make the area look better?