District Council Purchase Halfords and CarpetRight Building For £5 Million
23rd May 2019

|


Mid Sussex Distict Council have added yet another commercial unit to their portfolio with the £5 million freehold acquisition of the building that currently houses Halfords and the recently-vacated CarpetRight on London Road.

Before the public panic that MSDC have purchased a unit only realising 50% of its lettable value, the council have revealed that they are in talks with a Gym operator to move into the vacant unit.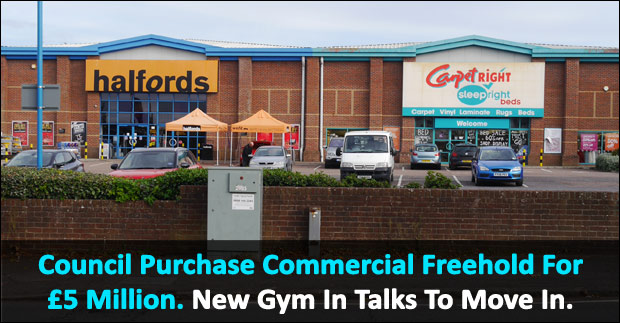 Last year the council purchased Wickes for £6 million which is sited directly opposite the Halfords building (Ironcially, your reporter was sure that Halfords was the rumoured purchase last year and had taken pictures, thus I'm using them in this piece.)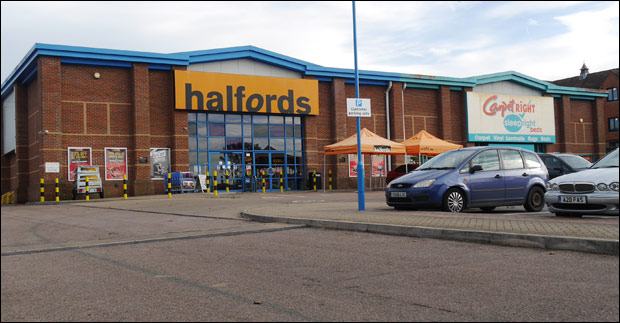 Councillor Judy Llewellyn-Burke, Deputy Leader of Mid Sussex District Council said:
"Funding for local Councils has reduced dramatically during the last decade and in Mid Sussex we are constantly working to find new ways of making our money go further.

"The income we receive from Council Tax only covers around one third of the cost of providing Council services in Mid Sussex so we must generate the additional income ourselves with investments like this one.

"I'm proud that Mid Sussex District Council is taking its responsibilities seriously and planning for secure financial future. Investments like this ensure that council money is working hard for the people of Mid Sussex.

"Our long-term goal is to be 100% financially self-sufficient so, no matter what happens at national government level, we will have secure funding streams in place to deliver our services for local people."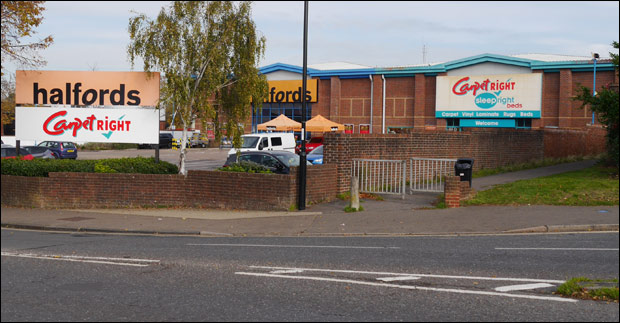 We'll bring you more news of the gym operator once it's confirmed. We know a guy on the council these days....


Spread the word! The Council have purchased the freehold for the unit that currently houses Halfords... with a gym possibly on the way soon.

Got an opinion on this story? Leave a comment below.....
What's your reaction to the purchase of the freehold and the possible arrival of a new gym?