Come & Witness The Beginning Of A New Era At Burgess Hill Town Council!!!
12th May 2019

|


This coming Monday (May 13th) the newly elected Burgess Hill Town Council will meet for the very first time at 7pm.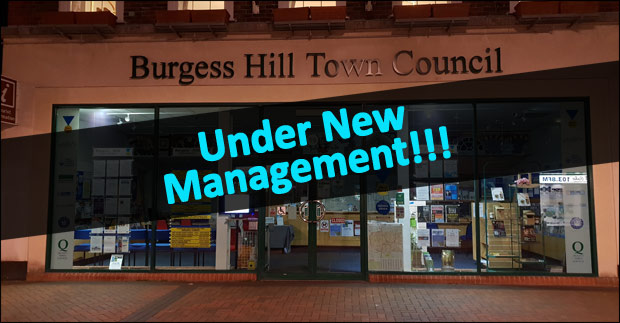 Sixteen new councillors will take their seats around the brand new tables in the council chamber to join the re-elected Andrew Barrett-Miles (Conservative) and Janice Henwood (Lib Dem) as the new administration look to rebuild public confidence in the Town Council after years of disengagement under the control of the Conservative Party.

Before the new council can get to work on tackling issues such as the town centre redevelopment, the library saga and finding £2 million more for the Martlets Hall replacement, the council need to elect a leader and a new chairman. During the meeting, councillors will also be allocated spots on the various committees and outside groups.

What of the unsteated former Conservative councillors? Will they turn up in a show of force?

And finally.... what will Mr BHU - Cllr Peter Chapman have to say? Don't miss it!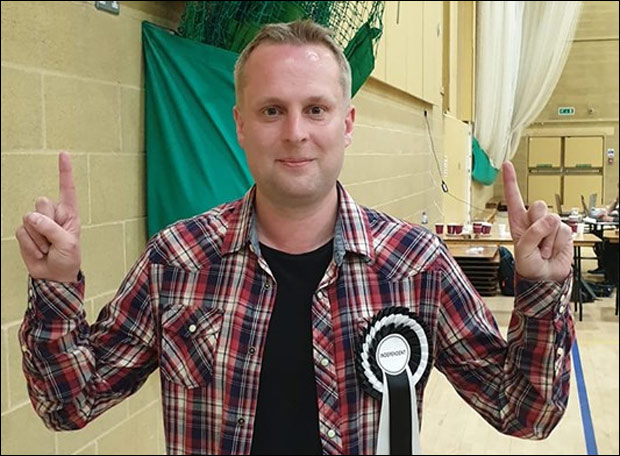 Mr BHU - the biggest winner across all of the Burgess Hill wards.

Link: Facebook Event Page


Spread the word! The first meeting of the NEW Burgess Hill Town Council takes place on Monday 13th May at 7:30pm

Got an opinion on this story? Leave a comment below.....
Will you be there to see the new council meet for the very first time?