Town Centre Update - More Flats Could Replace Shops In Martlets Plans. NEXT No Longer Listed By Developer
23rd April 2019

|


With the local election just 9 days away, there's some details you need to be aware of regarding the Martlets Shopping Centre that your local councillors are choosing to keep quiet along with bending the truth on other aspects of the plans.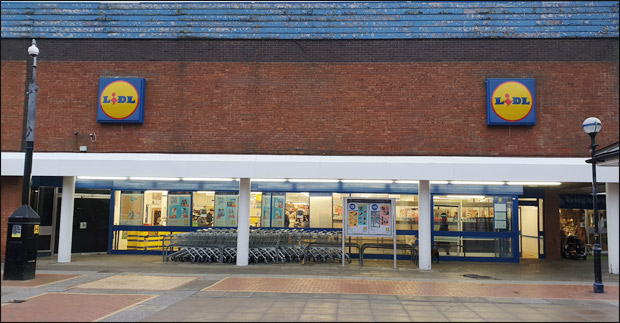 MYTH - Nothing Can Happen Until Lidl Moves
We have repeatedly been told that we won't see any major work done to the Martlets Shopping Cente until Lidl finally moves out to their new site on Leylands Road. It wasn't always going to be like this. NewRiver Retail were actually going to knock down the Martlets Heights, Martlets Hall, the old Iceland and a few other units round to the current New Look store in order to press ahead with building the Cineworld along with three big new retail units below. The proposed Cineworld part of the development is a separate chunk and not reliant on Lidl moving. NewRiver fully intended on doing this part of the redevelopment before the Lidl portion. It was even stated on their website! Perhaps the inactivity is down to.....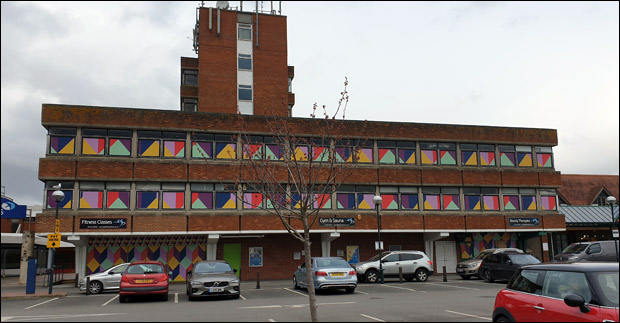 NEXT Dropped From List Of Incoming Retailers
There were to be three retail units underneath the Cineworld building. Fashion retailers H&M and NEXT had been announced by NewRiver Retail long ago, only, NEXT appears to have been dropped!

On The NewRiver Retail investor relations section of the company website, a report from April 2018 details the Martlets Shopping Centre in which H&M were mentioned along with previously announced restaurants 'Wildwood' and Nandos. NEXT were absent from this report.

In more information from NewRiver Retail's website, the company revealed that one of their strategies moving forward was to avoid having mid-range fashion retailers among their portfolio.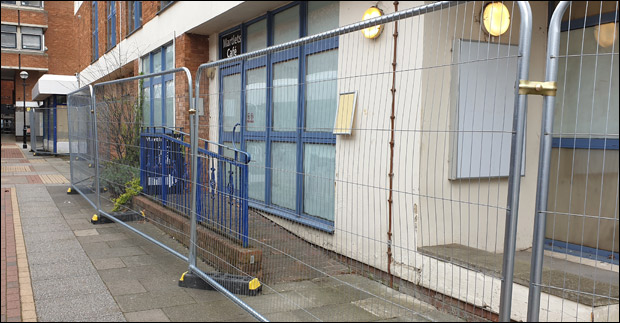 Martlets Hall Demoltion Is The Work Of The Council & NOT NewRiver Retail
Desperate political spin from Councillors and the Conservative party in recent weeks has them claiming that the demolition of the Martlets Hall is in order to push forward with the next phase of NewRiver Retail's redevelopment plans. FALSE.

Mid Sussex District Council are paying for the Martlets Hall to be demolished at a cost of over £180k to the tax payer. It will be turned into a car park with the District Council talking about how much money they could make over 5 years. The land is supposed to be for Cineworld.

We have been told that the entire development will be finished by 2020. A sign on one of the shop units boldly states the 2020 completion date... this is so blatently FALSE.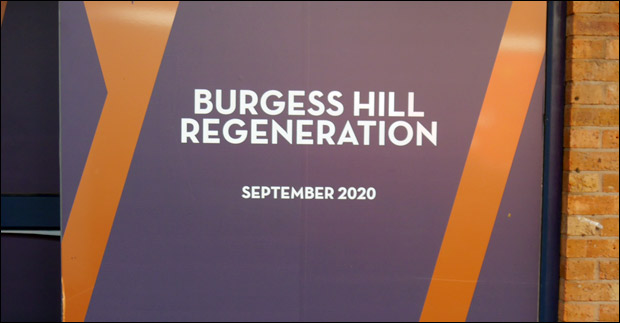 Closed Shops Made Available To Let Again!!!
In a sure sign that the redevelopment scheme has hit trouble is how all the empty shops are now available 'To Let' again. This includes the former Boomerang Barbers round by the entrance to the MarketPlace Shopping Centre.

NewRiver have cleaned up the empty shop units, put dinosaur stickers in the windows along with notices which alert people as to the availability of units.

Even a covered bench area that had been partly demolished has been rennovated!

In NewRiver's 2018 annual report they stated that the retail and leisure element of their scheme was still only 49% let. (Source, page 46 )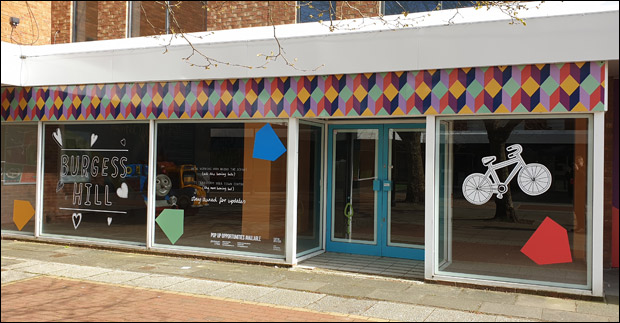 More Flats To Come In Place Of Proposed Shops?
NewRiver Retail's 2018/19 half year results states that the company have identified opportunities to add an extra 1,300 residential dwellings across their portfolio in addition to the 1,100 they already have in the pipeline. (source)

Maybe, just maybe we'll see a new planning application submitted by NewRiver some time soon? A few weeks after the election perhaps, Hmmm....

Spread the word! Burgess Hill residents aren't being told the full story by NewRiver Retail and our councillors

Got an opinion on this story? Leave a comment below.....
What do you think of the latest information about the Martlets Shopping Centre? Do you see new plans coming forward with a reduced retail offering and more residential?