Anger As Town Council Keep £17.5k Town Centre Support Fund Frozen For Over Two Years
5th March 2019

|


Traders in Burgess Hill have reacted angrily having learnt that a town centre support fund totaling £17.5k has been sitting unused in a council bank account for over 2 and a half years at a time when the town centre is struggling.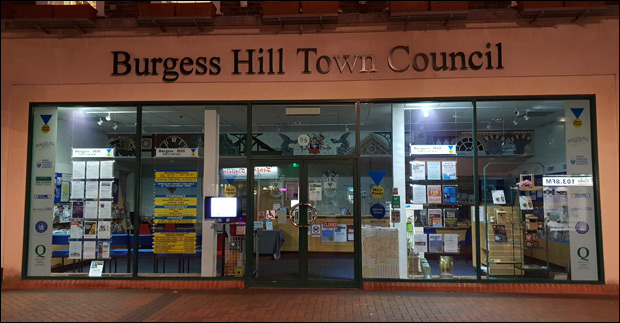 Burgess Hill Town Council were one of three organisations who were part of the former 'Town Centre Partnership' - along with the Market Place and Martlets Shopping Centres - which was disbanded over two and a half years ago.

Unbeknown to the traders, there is still money sitting in an account that could be used for events and promotional activity to help bring people back into the town centre.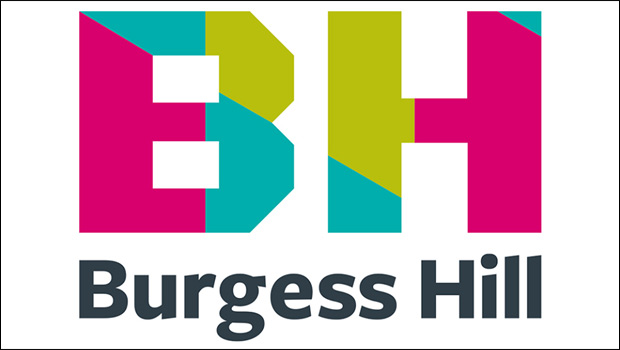 Remember this logo? Nah, why should you!

As recently as the January meeting of the town council's finance committee, the Responsible Finance officer said of the town centre partnership 'For whatever reason it ceased to go forward and this is residual money from that'

Wow! £17,500 is classed as residual? It's an almighty sum that could have a big impact right now!

What do the councillors want to do with the money?
Astonishingly, Cllr Andrew Barrett-Miles and Cllr Anne Jones want to do something 'really big' with the money in about 2-3 years time when the Marlets Shopping Centre is completed. Anne said that money shouldn't be used for just 'grubbing around' - which your editor takes to mean 'don't spend on small events'.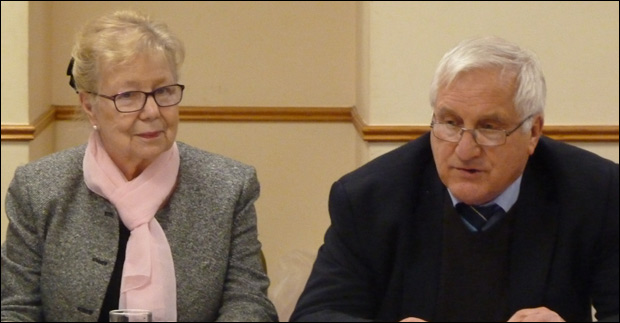 What do the traders think?
I went and shared the news with Jo Stone from Boomerang Barbers and Marcus Pearson of Picture Prints & Framing to get their reaction. Here's what they said:

Jo Stone - Boomerang Barbers
I think they're being very optimistic about having a grand opening of the Martlets Shopping Centre anyway. I think they could utilise that money in a much better way to improve what we have in the town centre already. They could get a market in once a month and encourage the businesses along Church Walk to join in. It would encourage footfall where it's actually needed.

Personally I think that revitalising the town centre partnership would be a very good idea. It's a shame that they didn't tell anybody that they had frozen everything. They never really promoted the town centre partnership in the first place and the fact that they just scaled it back surreptitiously without asking anyone if they wanted to get involved is a shame.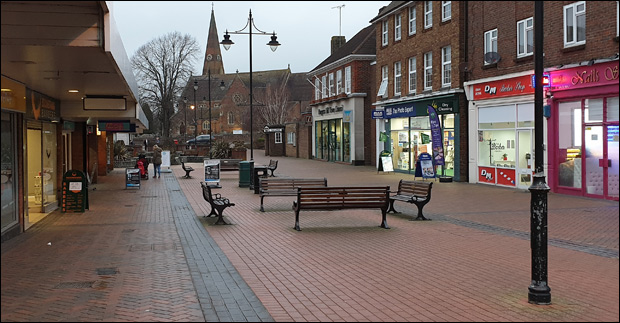 The lower part of Church Walk - Desperately struggling for footfall.

Marcus Pearson - Picture Prints & Framing:
The Martlets Shopping Centre will obviously have it's own budget for a grand opening to attract all these new customers that they're expecting to bring in - which they'll be getting from the service charge which they'll be charging all the large companies and retail companies who will be taking up these new development properties. Why would the council need to put any money in towards it?

My message to the council would be that the £17.5k has everything to do with the town centre and the actual people of the town and what they are desperate for is a market , a market that has slowly been whittled away by the council in granting a planning application - first of all to the Market Place Shopping Centre, which no longer has a market and is slowly being deroded by large corporations such as Wilkinson first of all and now Argos.

Secondly, the town centre is a vibrant place that you want to draw people into. Without a market, if you look at any research that's out there - online or if you talk to any market traders in various other towns where it's been successful - the market town IS the heart of the town.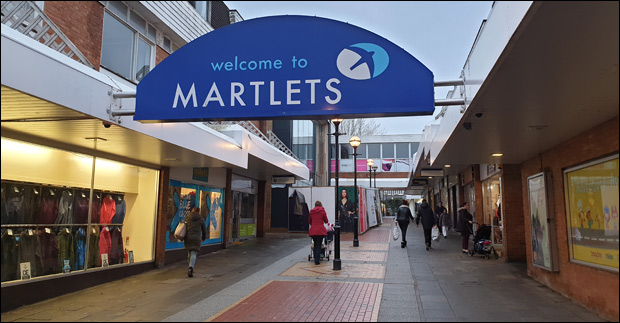 Spread the word! The Burgess Hill traders want the council to spend the £17.5k support fund NOW on things like a new Market for Church Walk.

Got an opinion on this story? Leave a comment below.....
Do you think the £17.5k town centre partnership money should be spent now to help traders or be saved for the grand opening of the Shopping Centre?