Sunday Night Bingo To Raise Money For Izzy's Wheelchair Swing Fundraising Campaign
2nd March 2019

|


The organisers of this Sunday's Maple Drive Bingo Night (3rd March 2019) at Burgess Hill Town Football Club have chosen to donate all the proceeds of this month's raffle to Izzy's fundraising campaign to have a wheelchair swing installed at the Finches in Burgess Hill.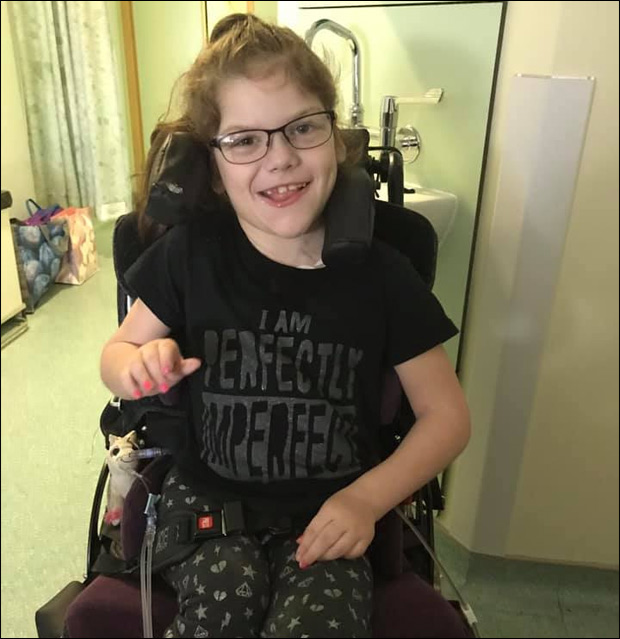 Izzy has already taken part in a sponsored absail and currently has a 'Go Fund Me' page which currently stands at £1,153 raised of the £6,000 target.

You can donate directly here: https://www.gofundme.com/wheelchair-swing-for-the-finches

Izzy suffers from GA1 (Glutaric acidemia type 1) and has been attending Finches over the last 6 years. They already have a wheelchair roundabout and her family would love to be able to raise enough money to fund the swing as well. Finches is a short breaks service based in Burgess Hill.

Izzy's family said that Finches have provided 'an outstanding service to Izzy' and that they 'can't thank them enough' for all they've done to help their daughter.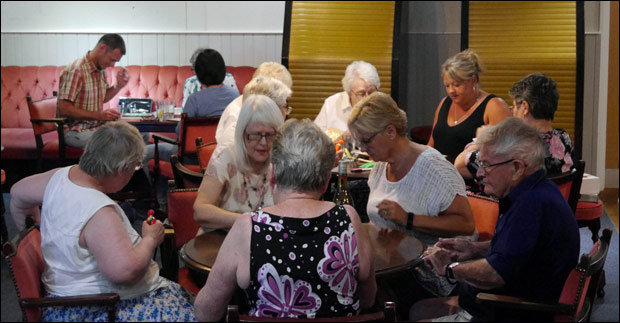 Doors open for The Maple Drive Bingo Night at 7pm with the games begining at 7:30pm sharp! A ful book of 10 games costs £8 and also includes a big money flyer to close out the evening. Half books are available for £4.

There are cash prizes for a single line and the full house.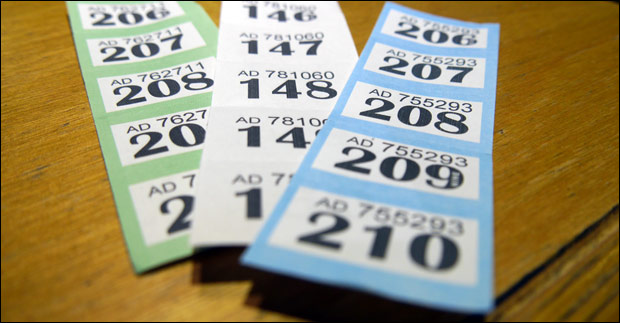 Raffle tickets are sold at the beginning of the evening at a cost of £1 per strip. The raffle is drawn during the interval (after the fifth game) There's always a huge array of prizes to choose from. Players are encouraged to donate prizes too.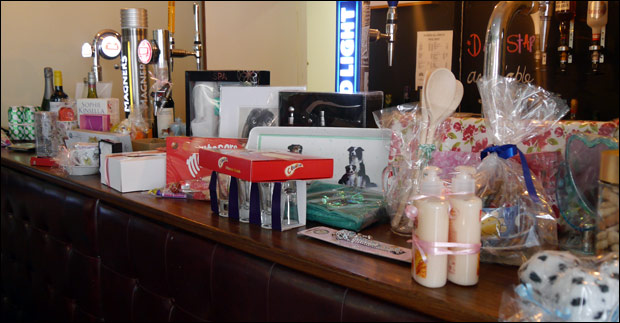 Location:
Burgess Hill Town Football Club, Leylands Park, Maple Drive, Burgess Hill, RH15 8DL

Spread the word, proceeds from Sunday evening's raffle at the Bingo will be donated to Izzy's wheelchair swing fundraising efforts.

Got an opinion on this story? Leave a comment below.....
Will you be coming to the Bingo this Sunday night?