In Pictures: Burgess Hill Lidl Update - Steel Structure Erected
26th February 2019
|


Two weeks since our last update and the construction of the new Lidl on Leylands Road is still running to schedule.

We told you that the steel structure was due to be put up in mid-february and that process began last week.

Here's the latest photos from the site taken over the past few days..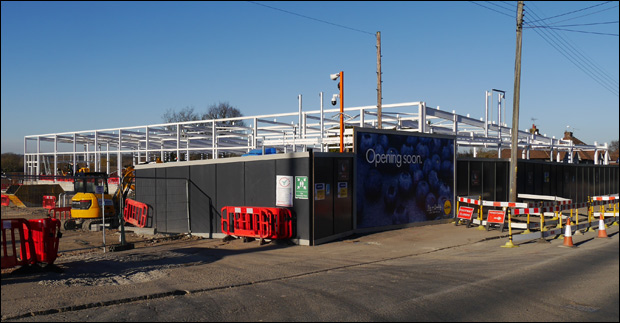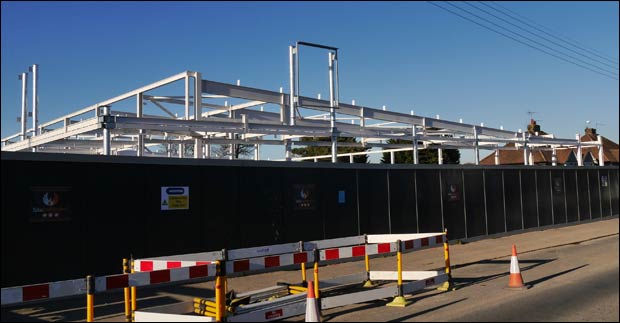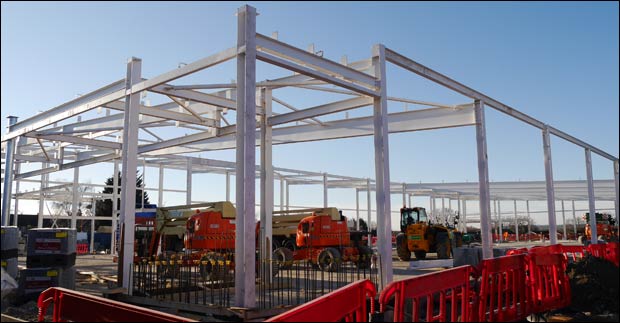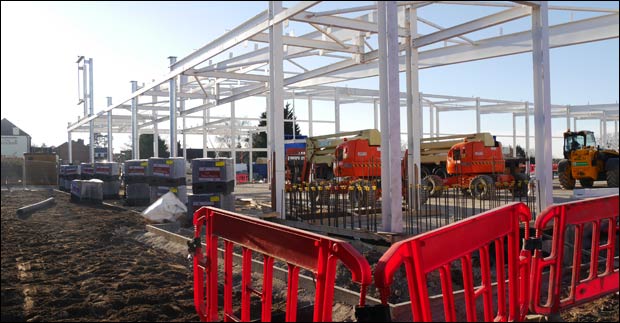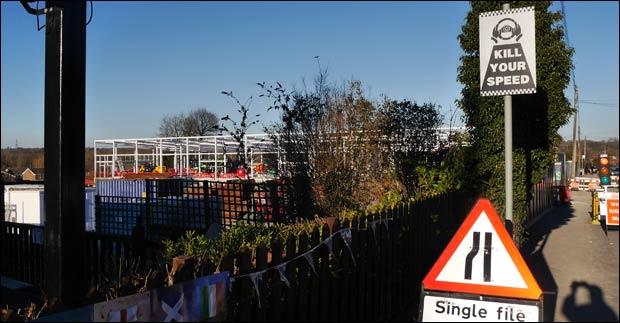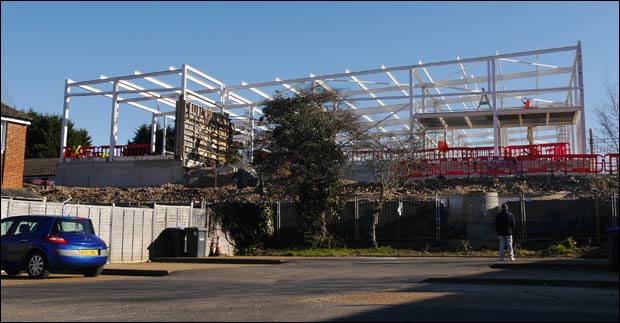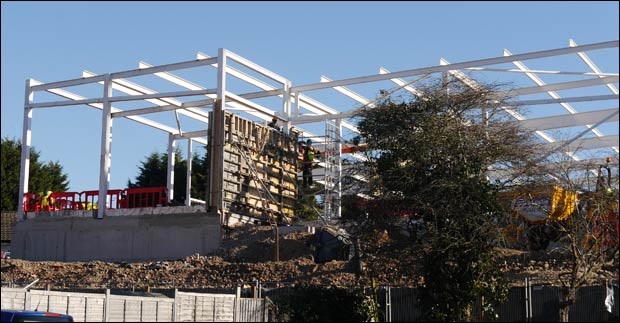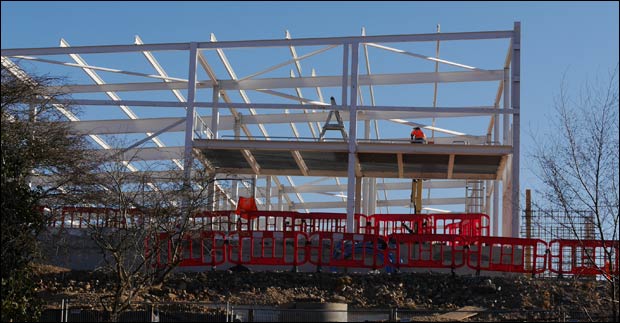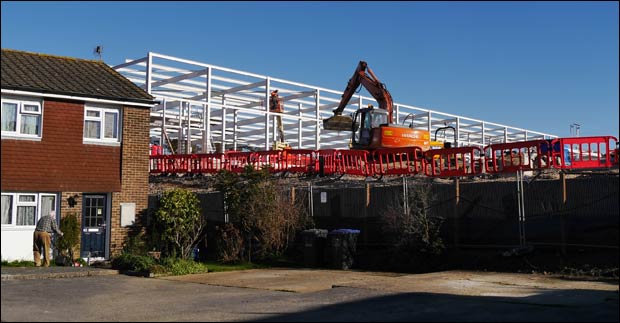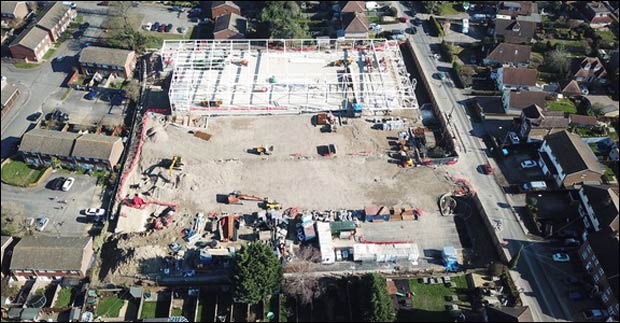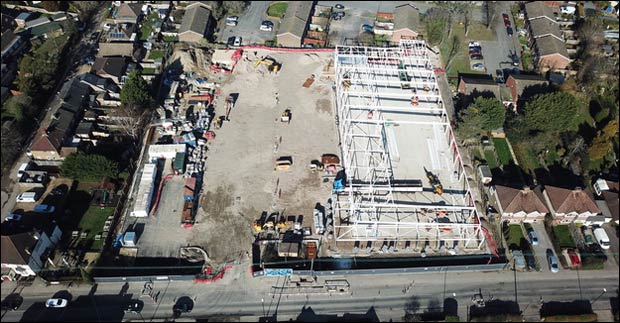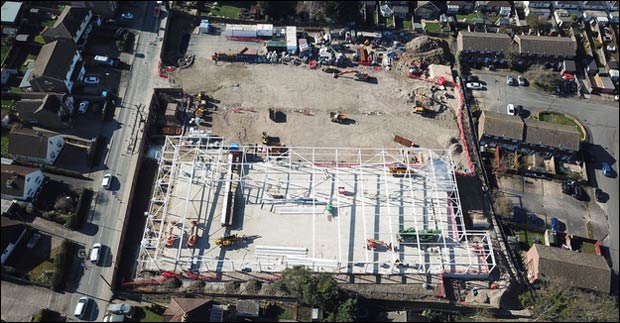 Aerial photos supplied by David Gore


Spread the word! The steel support structure for new Lidl in Burgess Hill is progressing well

Got an opinion on this story? Leave a comment below.....
What do you think of the progress made with the new Lidl on Leylands Road?