Mass Car Vandalism In 7 Roads Across Burgess Hill
24th February 2019

|


Local residents have been left fuming after a group of three youths have allegedly vandalised a significant number of vehicles in the south east area of Burgess Hill.

Residents started to notice damage to their cars from mid-afternoon on Wednesday 20th February at residential addresses which include: Meadow lane, Pangdene close, Grovelands, Henry Burt Way, Chanctonbury Road, Rastrick Close and Oakmeeds Road.

After the news was spead across social media yesterday afternoon, other residents went outside with torches to discover their vehicles had also been vandalised.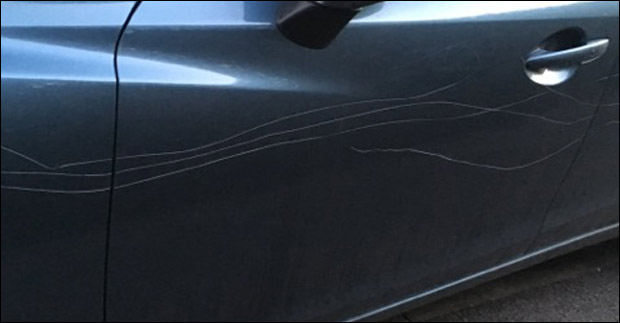 Jack Donaldson's car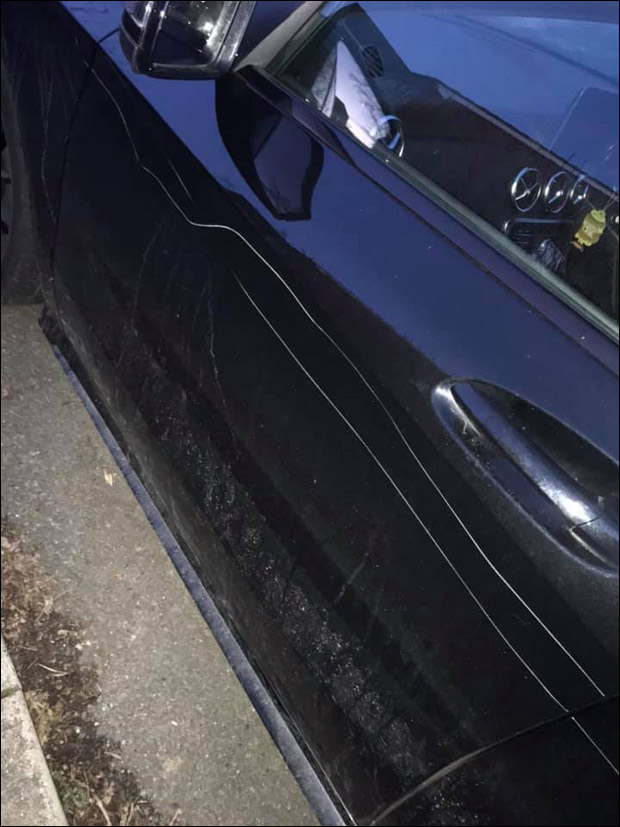 Alex Spink's car was also a victim of vandalism

Some cars have had explicit and racist words etched into the paintwork.

CCTV from a residential property in Meadow Lane has been released to BHU which shows some youths running down the road, one of which appears to run his hand down the side of a silver peugeot 206.



One resident in Meadow Lane saw three youths by her car, and when she called out to ask what they were doing, they claimed they were just looking at her nice car before one then gave her a mouthful of abuse before they all ran away!!!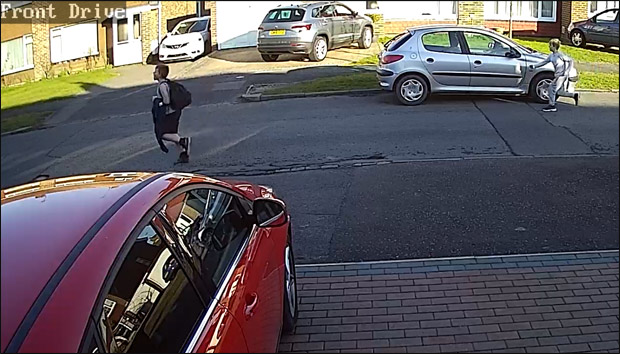 Aidan Barlow from the Brighton Argus newspaper also covered the story here.. https://www.theargus.co.uk/news/17451741.cars-keyed-and-scratched-by-children-in-burgess-hill/
Spread the word: Youths have caused damage to a significant number of vehicles in Burgess Hill

Got an opinion on this story? Leave a comment below.....
Did you see the culprits in the South East area of Burgess Hill on wednesday afternoon? Was your car one of the many to be vandalised?