Iceland To Close For Just Two Days During Store Relocation In Burgess Hill
5th January 2018
Iceland have announced that they will be closed for just two days when relocating from the Martlets Shopping Centre to Church Walk.

Eagle-eyed shoppers may have noticed a sign in the window of their new store which informed customers that the nearest Iceland is in Haywards Heath?! BHU's correspondent got in touch with the frozen food giant to find out what's going on.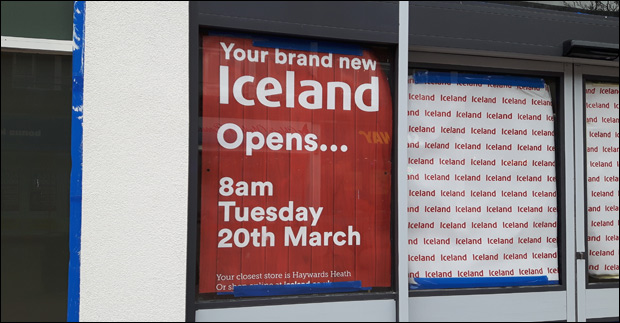 They informed us that their store at the Martlets Shopping Centre will close to the public at 6pm on Saturday March 17th with the new store on Church Walk to open at 8am on Tuesday 20th March.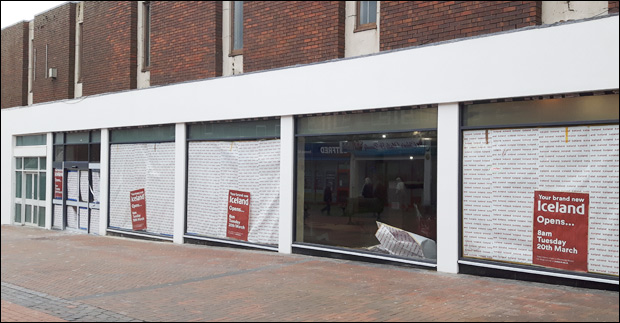 The covers in one of the windows had fallen down over the weekend which allowed passers-by to see the progress being made inside....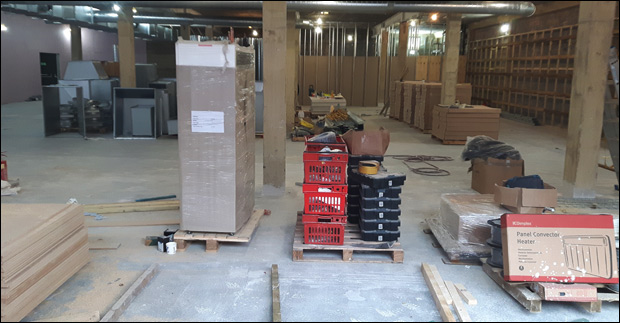 They have six weeks until they open.



Spread the word, Iceland are opening on Tuesday 20th March and will be closed for just 2 days as they transfer between venues.

Got an opinion on this story? Leave a comment below.....
You're all totally excited for Iceland's relocation, right?