Heights Health Club Secure Surprising New Venue To Stay In Burgess Hill Town Centre
4th January 2018
The future of Heights Heath Club has been secured in the short term as they have found a surprising new venue right in the town centre. They are to move here....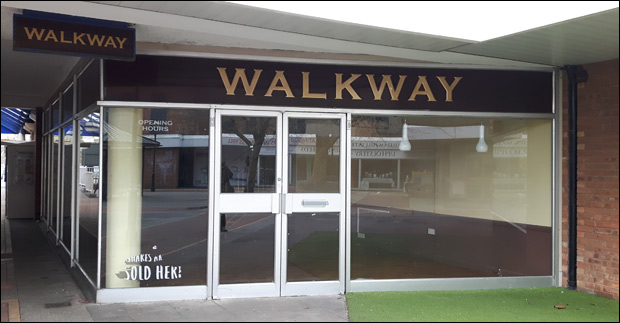 That's right, Heights are moving into the recently closed Walkway Cafe in the Martlets Shopping Centre next to Argos. Its sure to only be a temporary move as that unit is to be knocked down as part of the big redevelopment project.

Heights had to leave the 'Martlets Heights' building by the end of February as that's one of the first to be demolished to make way for the new Cineworld multiplex cinema.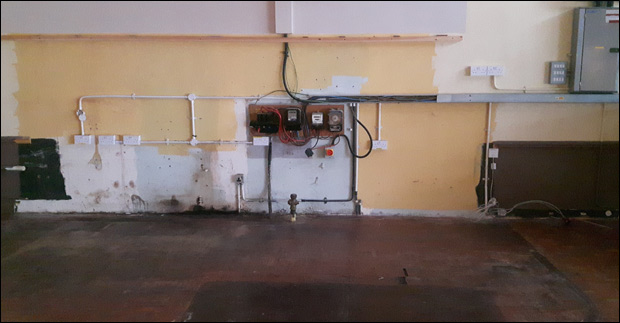 Walkway Cafe has been stripped, ready for the new tennants.

BHU were made aware by our source that the Health club sent an notice revealing the new location to all their members. Publicly, Heights have announced that they've found a new venue but haven't revealed Walkway Cafe yet. Well now you know folks!

It'll be very interesting to see how the gym make best use of the small 2-storey cafe.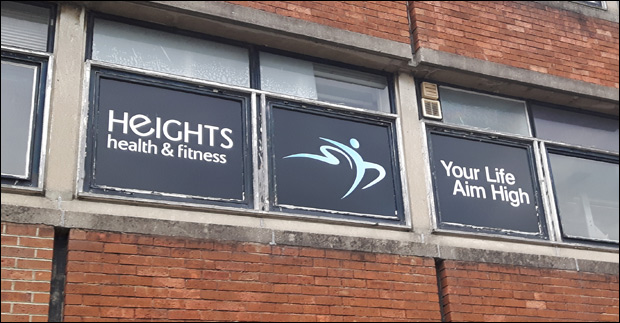 Spread the word, Heights Health Club are moving into the empty Walkway Cafe Unit

Got an opinion on this story? Leave a comment below.....
Is the Walkway Cafe unit a good place for a gym?