Burgess Hill 'Plagued With Horrendous Anti-Social Behaviour For 3 Months' Says Councillor
1st November 2018

|


Mid Sussex District Council were told on Wednesday evening of how Burgess Hill has been 'plagued with horrendous anti-social behaviour' for three months according to councillor Pru Moore as the town still awaits new CCTV cameras to help monitor the situation.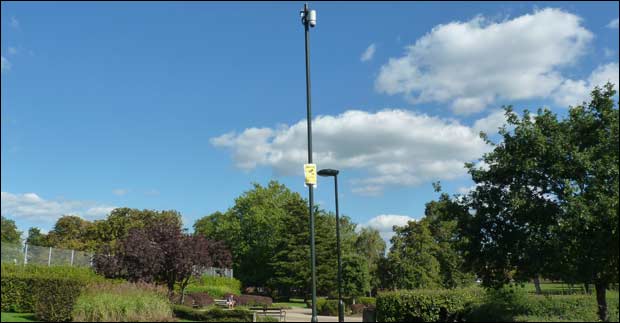 Cllr Moore described the situation as totally unnacceptable:
"We've got children, and I don't use this word lightly, absolutely terrified, and now today, one of the mothers has been very severely intimidated. It is not stopping, and somehow or another, we have not been able to get on top of it. This is a multi-agency issue, but it's getting beyond a joke now."

Cllr Cherry Catharine also spoke on the issue, revealing:
"We've got kids that desperately need counselling now due to the bullying and the waiting list is months."

Cabinet member for community, Norman Webster responded by revealing that all the new CCTV cameras will be installed across the district by the end of December. Confusingly he then stated that the first of the new cameras to be installed will be in Haywards Heath and then they'll work northwards! The temporary camera in St John's Park will be made a permanent site for a camera.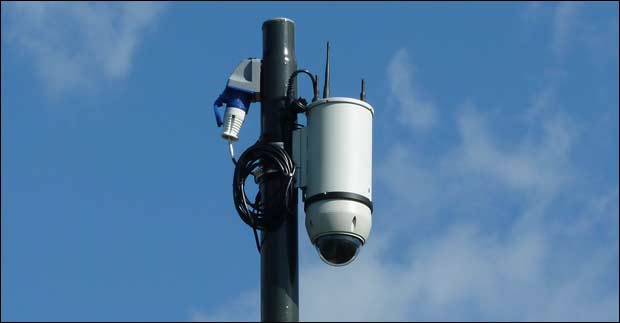 St John's Park's temporary CCTV camera has been in position near the skate park for nearly three months now.

Regarding the incidents in Burgess Hill, Cllr Webster said:
"It is one or two ringleaders that are leading that. One of those two individuals is inappropriately housed and needs to be dealt with very carefully and professionally, because what we don't want is for the entire community of Burgess Hill to be held to ransom by one or two out of control youths.

"Unfortunately that is the situation and I am very aware of it. I have had several conversations with the Police Crime Commissioner and I will be having a conversation with Inspector Dommett.

As for the number of children now requiring counselling over these ordeals, he said:
"What I can say in terms of counselling for young people in Burgess Hill, I think that the twenty police school's officers will have to take on that responsibility and work with the schools. There are twenty police officers involved with schools across the whole of Sussex and they will have to respond to that."


BHU will update this story when other agencies involved with anti-social behaviour in the town come forward with an update.



Spread the word, Burgess Hill has a significant anti-social behaviour problem

Got an opinion on this story? Leave a comment below.....
What is the solution to stop the current anti-social behaviour problem in Burgess Hill? Do we need a larger visible police presence?