'Cherry-Aiders' Quiz Raises £262 For Members Of The Cherry Tree Centre In Burgess Hill
9th October 2018

|

Members of the Cherry Tree Centre in Fairfield Road, Burgess Hill will get an extra treat this Christmas thanks to the 'Cherry Aiders' who put on a fundraising quiz at the Woolpack last Thursday evening (4th September)

11 teams battled it out over 7 rounds - compèred by Mr BHU - to take home a bottle of wine, but most importantly the bragging rights of 'champions'. The top three teams were split by just one and a half points with 'Where's Max?' taking the victory.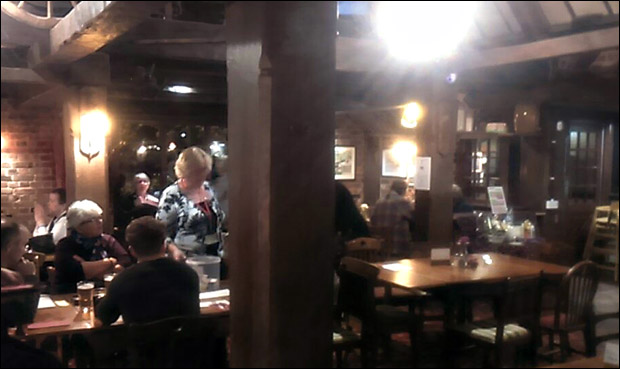 £262 was raised on the night through the proceeds of a raffle and the sale of Chilli and Cheese Nachos.

Co-organiser Hils Sharpe-Smith:
"Lyn and I were absolutely delighted by the turnout and the generosity of everyone who turned up. We have heard nothing but positive comments and are so pleased fun was had by all. Lance and his team at the Woolpack made us feel very welcome and we will certainly be hosting another quiz there. Our quiz master, Peter Chapman, was excellent and well deserving his his medal at the end of the evening for coming to our rescue agreeing to preside over the evening with less than 48 hours notice.

"We will be contributing to a Christmas treat for the members, as well as replanting the raised beds for the winter and buying more permanent planting for the borders."

Lyn Baines:
"I'm overwhelmed by the generosity and friendliness of the people that came....Thank you everyone.

"With a special thanks to my co-hort Hils, and the lovely Peter who got us out of a scary big hole with such panache at the last minute. A lovely evening with such fun and laughter, it was very humbling. And Lance and all his staff were so lovely and helpful, couldn't have done it without them and their support. Amazing! Can't wait for the next one!"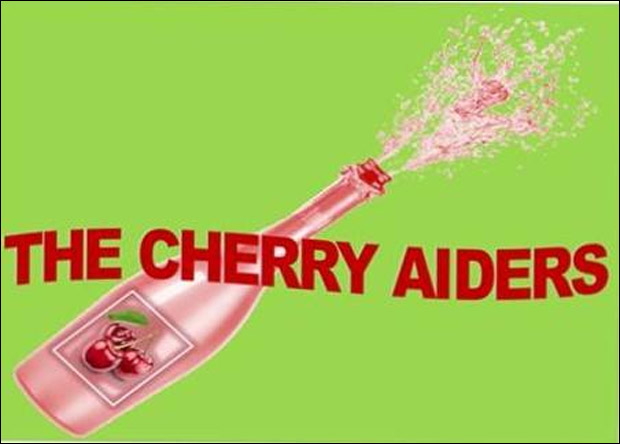 For more information on the Cherry Aiders activities, take a look at their Facebook presence here:
https://www.facebook.com/groups/175656106483395
Spread the word! The Cherry Aiders raised £262 for the members of the Cherry Tree Centre

Got an opinion on this story? Leave a comment below.....
We are aware of the activities of the Cherry Aiders?