Construction Begins On The New DPD Depot As 'The Hub' Business Park Begins To Take Shape
30th August 2018

|

If you've driven out of Burgess Hill along the A2300 near St Pauls School over the last week or so, you should have spotted a large metal framework being put up in the fields on the left near the turning to the Sportsman Pub. This structure will be the new local depot for DPD and is due to be completed within the next six months.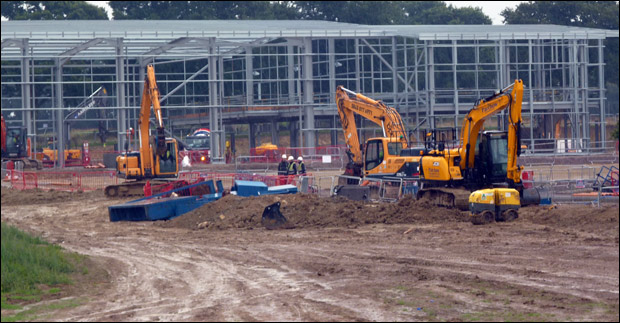 The depot will feature both a large warehouse and two offices. It will provide 66 parking spaces for their fleet of vans and another 10 for HGV vehicles. There will also be 90 car parking spaces for staff, indicating that there will be a number of employment opportunities.

DPD are just one of a number of companies who will be moving to 'The Hub' Business Park which forms part of Burgess Hill's Northern Arc Expansion. The site is owned by Glenbeigh Developments ltd with the work currently being done by Readie Construction ltd.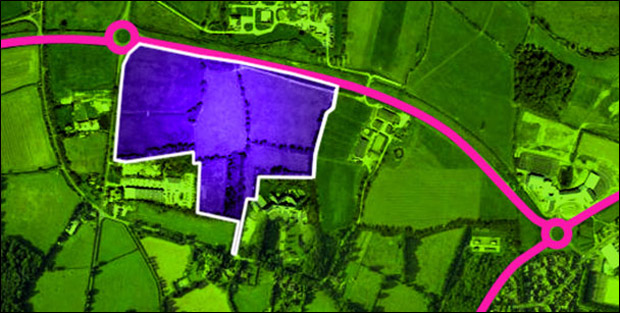 The Hub is located on the south side of the A2300 opposite the sewage works.

The Hub will feature up to 500,000 square foot of space for industrial, warehouse and office use across the site. Units can be custom-built to meet businesses exact requirements.

Smaller units will be built at the end of the project to use up any remaining space on the site.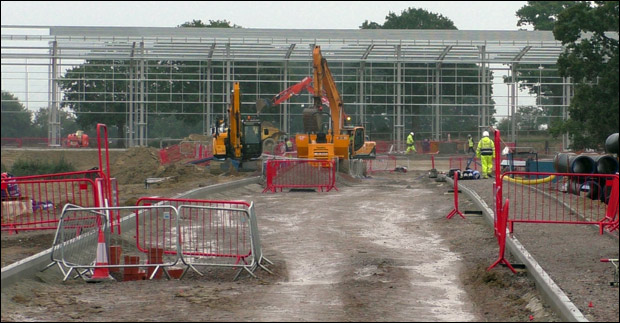 The access road to the park has been completed with work now taking place to install all the various services - water, sewage, gas, electric etc.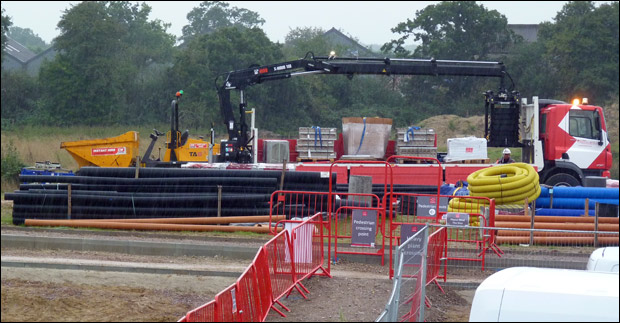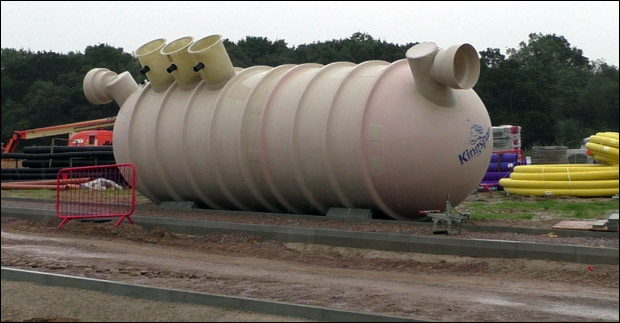 The Hub is expected to take two years to be completed.

For more information, you can visit: http://thehubburgesshill.co.uk/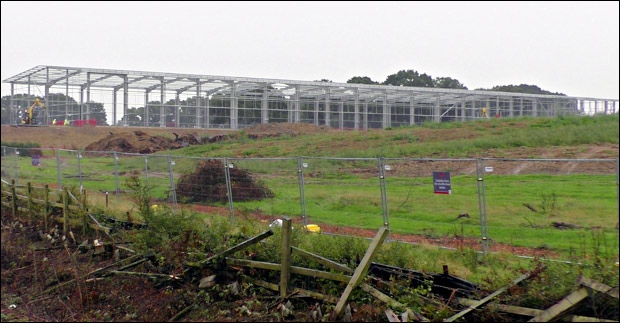 The view of the site from the A2300
Spread the word! Construction has begun on The Hub Business Park and the new DPD Depot

Got an opinion on this story? Leave a comment below.....
What do you think of Burgess Hill getting a new business park and a DPD Depot?