Application Submitted For Potential Conversion Of Londis Into Two Flats On London Road, Burgess Hill
22th August 2018

|

A surprise application has been submitted to Mid Sussex District Council to see if prior approval is required for change of use of the Londis convenience store at 95 London Road from commercial use (Class A1) to residential (Class C2).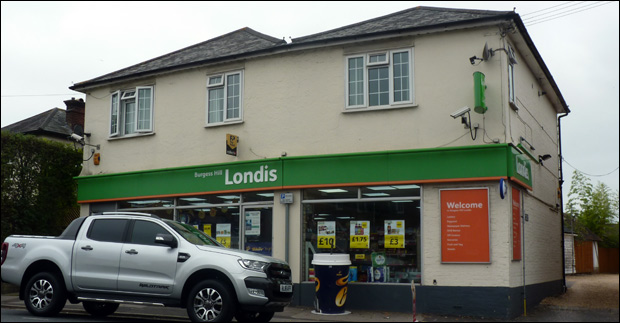 The proposed plan would see the ground floor turned into two apartments, with one apartment featuring 1 bedroom and the other with 2 bedrooms.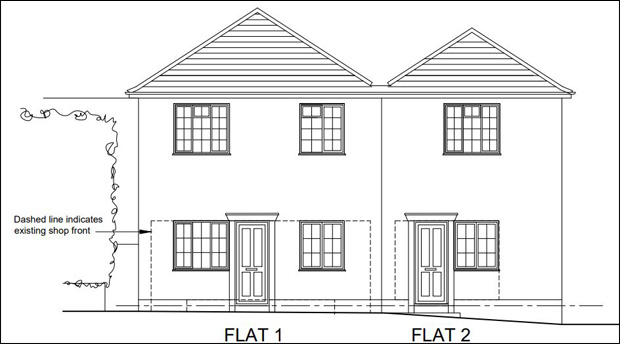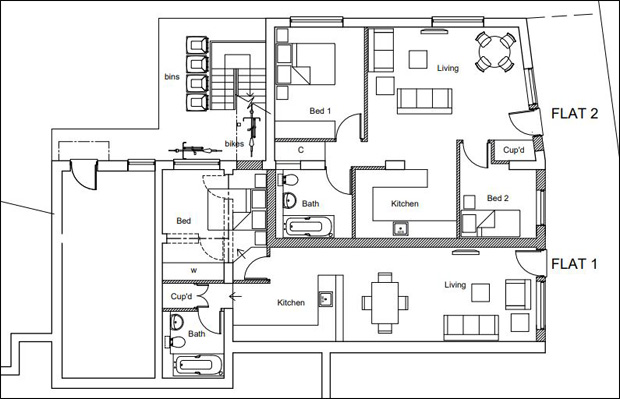 The public council document states:

The Local Planning Authority is only required to determine whether the prior approval of the authority is required as to:
(a) transport and highways impacts of the development;
(b) contamination risks on the site;
(c) flooding risks on the site;
(d) whether it is undesirable for the building to change to a use falling within Class C3 (dwellinghouses) of the Schedule to the Use Classes Order because of the impact of the change of use: (i) on adequate provision of services of the sort that may be provided by a building falling within Class A1 (shops) or, as the case may be, Class A2 (financial and professional services) of that Schedule, but only where there is a reasonable prospect of the building being used to provide such services, or (ii) where the building is located in a key shopping area, on the sustainability of that shopping area, and
(e) the design or external appearance of the building.

Those wishing to comment formally on the application have until 11th September 2018 in which to do so.

Planning Reference: DM/18/3378.

Cick here for the MSDC Planning Portal



Spread the word! Londis on London Road could be turned into two apartments in the future.

Got an opinion on this story? Leave a comment below.....
Are you surprised that 95 London Road could be changing from a Londis into residential apartments if Change Of Use is acceptable on this site?