New-Look Children's Pool Reopens To The Public At The Triangle Leisure Centre
31st July 2018

|


The Triangle family pool at the Traingle Leisure Centre has reopened to the public following a six week refurbishment which included the installation of new water play equipment in the children's area of the pool.



Here's a video: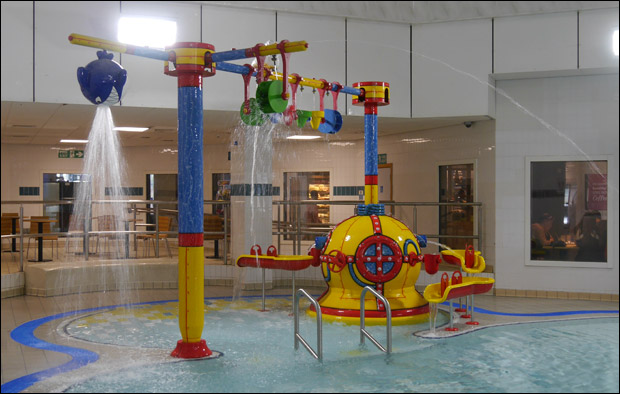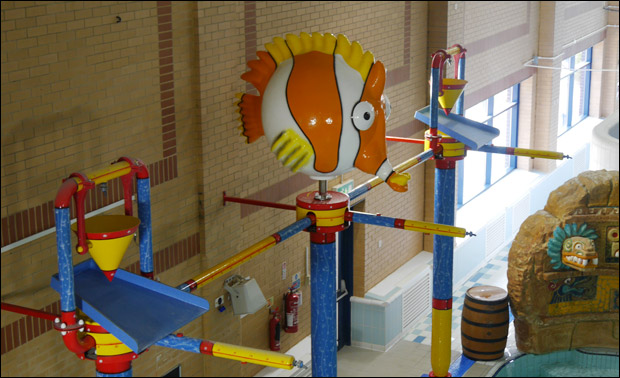 As well as new equipment in the children's area, a number of other changes and improvements have been made.....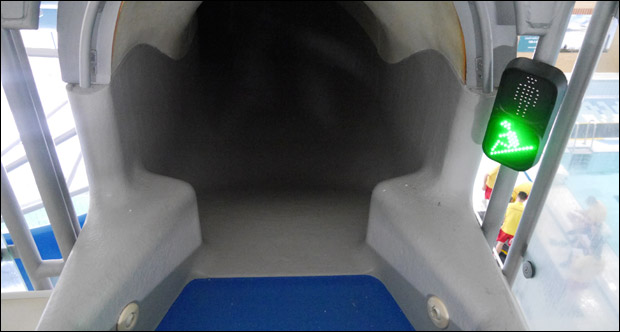 The two flumes now operate with a traffic light system.
The flumes have been completley refurbished and relined.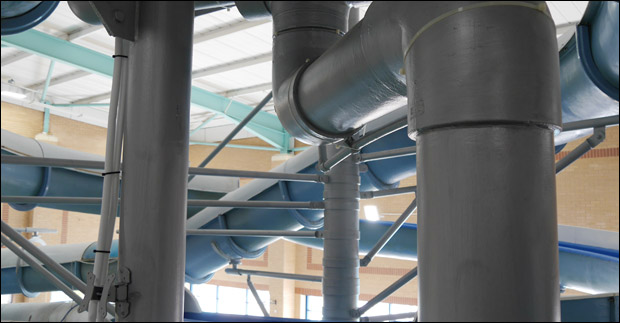 All the rusty metal work has been cleaned up and repainted.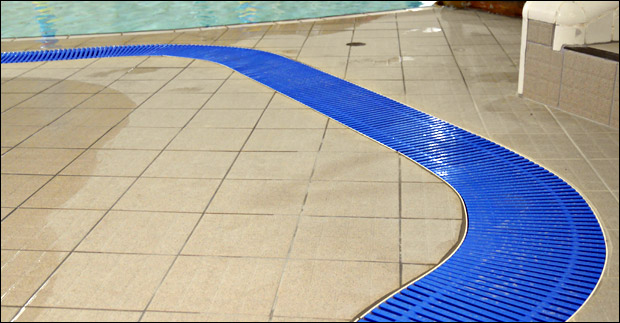 New pool-side drains have been installed along with lots of new non-slip tiles underfoot.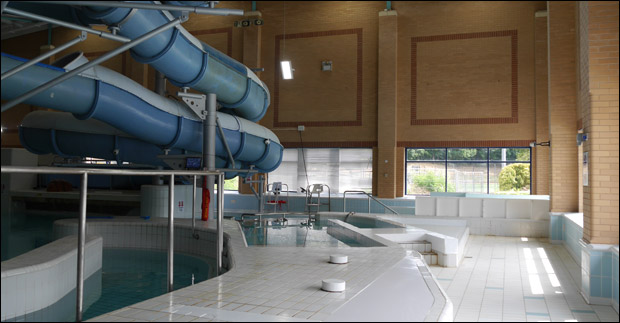 There's a big gap where the other slide used to be. A new racing-themed slide is due to be installed in a few months time.

Spread the word, police need help identifying three men in connection with a robbery at Park Cameras, Burgess Hill

Got an opinion on this story? Leave a comment below.....
What do you think of the improvements made to the Triangle Leisure centre's Leisure Pool?