Burgess Hill Library Won't Move Before December Says County Council
22nd July 2018
Burgess Hill Library will remain operational in its current location until at least December says West Sussex County Council.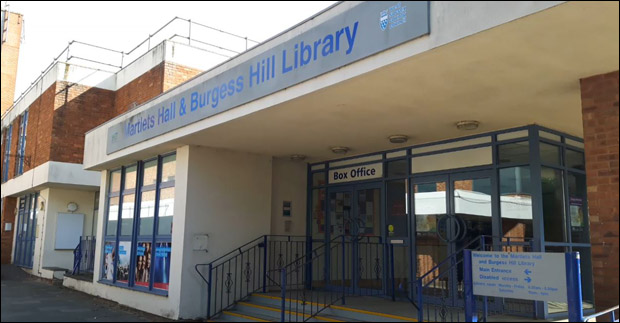 The library had been due to move to a temporary location in March, but despite the insistance of the District Council, work never did start on the former home of Present Company to facilitate the move as scheduled - something we've all become used to with NewRiver Retail and their ever-changing timeline for the redevelopment of the Martlets Shopping Centre!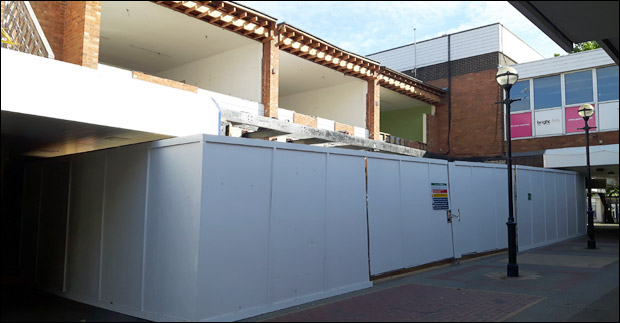 Shoppers will have noticed that hoardings did go up around the empty retail unit last month and that work has picked up pace in the last week with the shop front on the ground floor and first floor removed ready for its modernisation ahead of the library moving in.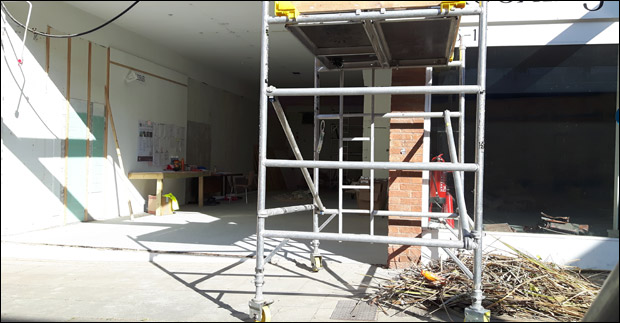 Summer Reading Challenge
West Sussex are also keen to point out that their regular Summer Reading Challenge is stil taking place and that this year's theme is 'Mischief Makers' to celebrate the 80th anniversary of the comic 'Beano'





For more information and to register for the challenge, visit:
https://haveyoursay.westsussex.gov.uk/libraries/aa7603fb/
Spread the word! Burgess Hill Library is not moving to its temporary location until at least December 2018

Got an opinion on this story? Leave a comment below.....
What do you think of the 8 month delay to relocate Burgess Hill Library?