In Pictures: Revamped Burgess Hill McDonalds Opens To The Public
13th February 2018
It's been closed for over six weeks, but finally the golden arches were back open for business on a wet and windy Tuesday morning in Burgess Hill, sporting a totally new look inside. The staff showed us what's new....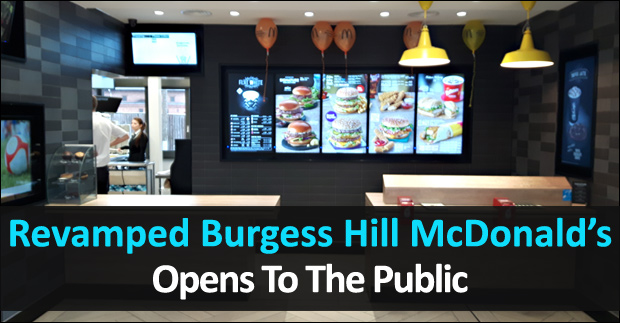 The first major change is that the main entrance has moved round to the left. One couple were momentarily standing by the old entrance, looking for the door handle.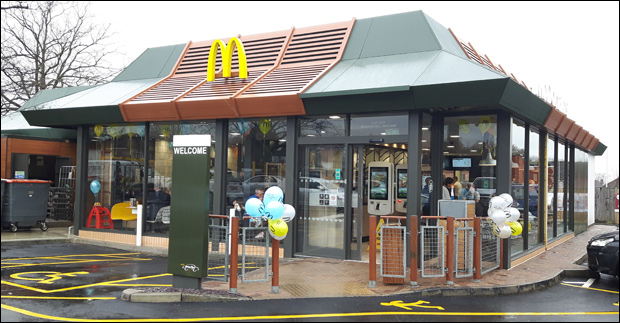 There are now six touch screen ordering points




There's also a 'deliver to your table' service where you enter a number from a table stand at the order point and take it with you to your table. The McDonalds waiting staff will then bring your order to your table. Revolutionary.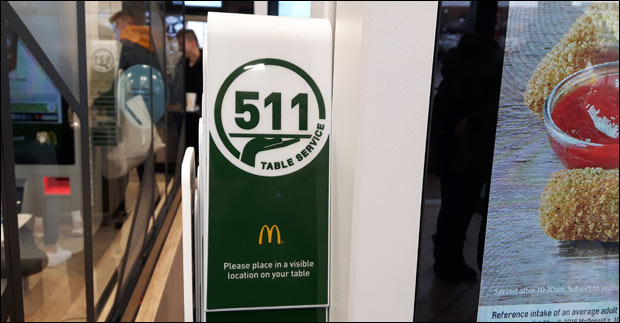 There's an interative touch table where you can enjoy a number of multiplayer games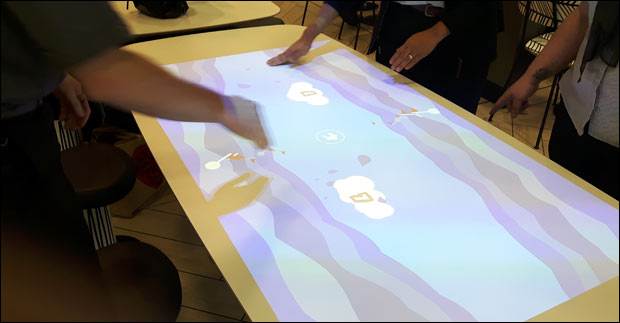 Another table has some tablets for more game playing opportunities...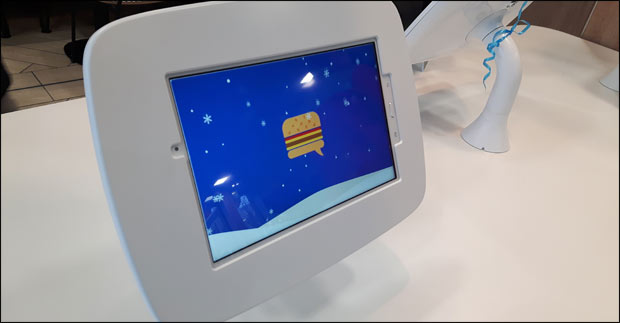 McDonald's are focusing more on recycling, encouraging their customers to separate plastics and paper cups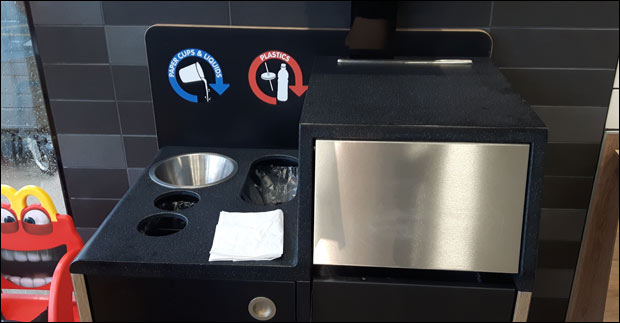 All the seating has been replaced, featuring new styles such as this Zebra print effort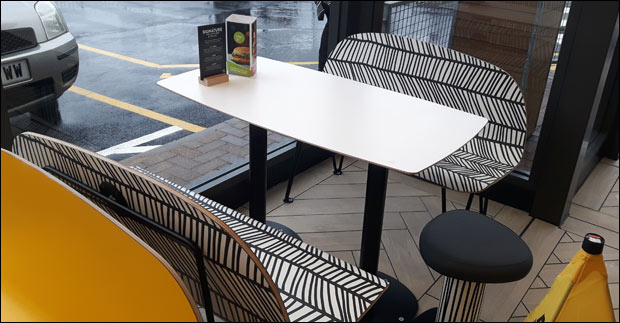 The new ordering and collection area has been completely decluttered. Food and drinks are prepared out of view of the customer. All orders are now numbered and have a collection point, much like Argos.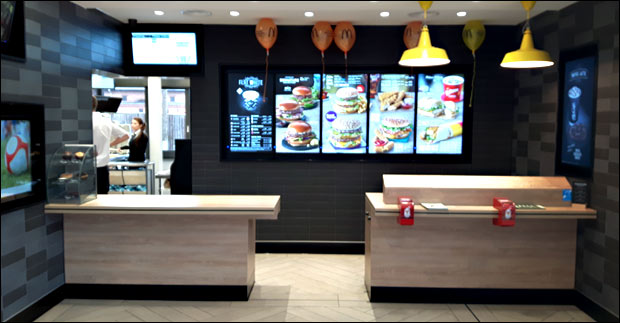 Other things to mention are that there's one extra cubicle in the ladies toilets.
There's more ordering points for the drive-thru, custom orders are now made super quick, and despite there now being electronic ordering points, computers won't be putting staff out of a job as McDonalds are currently recruiting for additional staff. Pop into the restaurant for more details.

Overall, the refurbishment gives McDonald's a completely fresh new feel, customers are sure to like it.

*Disclaimer* BHU were not paid for this feature. Some free Sausage and Egg McMuffins would be very much appreciated though. Thanks!



Spread the word! McDonald's are back open for business in Burgess Hill