Application Submitted For Temporary Relocation Of Burgess Hill Library
3rd January 2018
Preparations are being made for the redevelopment of the Martlets Shopping Centre with an application to temporarily relocate Burgess Hill Library to the double shop unit most previously occupied by Rocking Horse Antiques.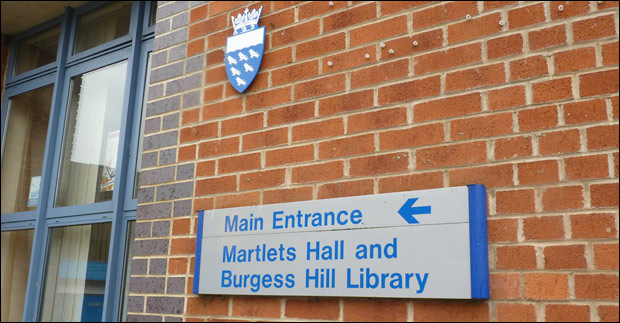 The application from NewRiver Retail (ref: DM/17/4908) has the relocation date set at March 2018 until a very ambitious completion of December 2020.

Originally the Martlets redevelopment was going to begin in the Spring of 2016 lasting until 2021. As of yet, not a single workman has been seen on site!

This news follows the application for the demolition of the canopy between Argos and New Look. Chances are that we will start to see some action this Spring... just two years late!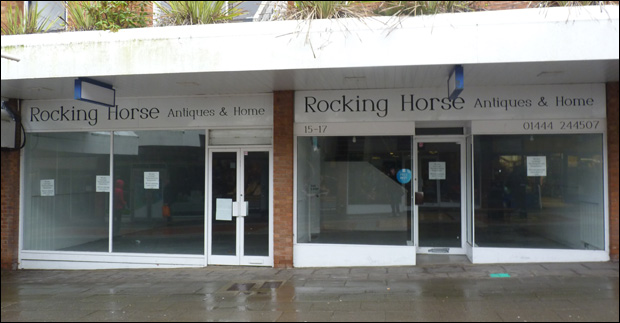 This double shop unit will be the new home of Burgess Hill Library until late 2020.
Spread the word, Burgess Hill Libary is soon to have a new temporary home.

Got an opinion on this story? Leave a comment below.....
What do you think as to the temporary relocation of Burgess Hill Library?