Police Shut Down Illegal Rave In Burgess Hill
17th December 2017
It was a very busy night for Sussex Police as they had to shut down an illegal rave on the Victoria Industrial Estate in Burgess Hill, and then had the task of getting hundreds of young people home after they all missed the last train.

There were 'cop cars on every street corner' with the industial estate shut down at both ends as the police tried to control the 'swarm' of young people who decended on the town for a rave in an empty industrial unit opposite Wickes on Victoria Way.

Youngsters were seen running down from Burgess Hill train station armed with alcohol as they made their way en-masse to the venue.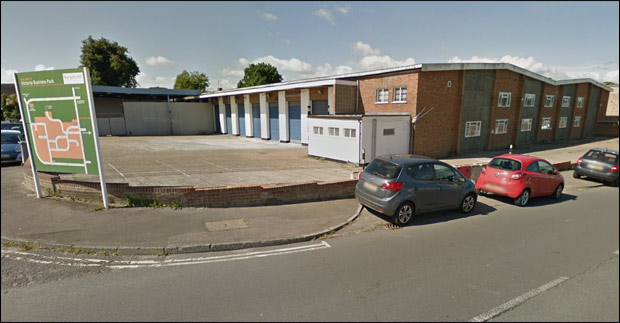 Locals claim the Police said there were over 600 young people at the Rave. Police dog handlers were required to help clear the roads of the revellers to enable cars to pass through.




One Facebook user reportedly heard the rave mentioned on pirate station Radio Caroline.

Sussex Police issued a press release at 1:30am urging people to stay away from Burgess Hill.

Detective Superintendent Carwyn Hughes said: "We are in Burgess Hill and requesting that if anyone is on their way to the town or the rave, they don't attend. The temperature is close to freezing and many people turning up are now outside in this weather. We are urging anyone on their way to please not attend."

An operation to get the youngsters out of the town was still on-going at 4am, with a number of buses needed to get people back from where they came.




Spread the word, there was an illegal rave in Burgess Hill and no one here was invited!

Got an opinion on this story? Leave a comment below.....
Did you witness the rave, revellers and the police presence?