Video & Photos - Burgess Hill Bonfire Night 2017
27th September 2017
Burgess Hill Bonfire Society put on another great event with the grand procession making its way through the town on Saturday evening, this was followed up with a fireworks display at Fairfield Recreation Ground along with the lighting of the bonfire.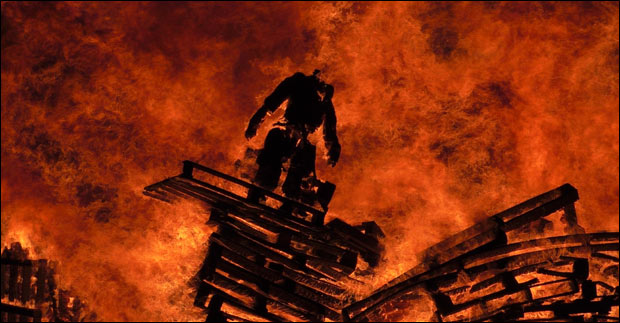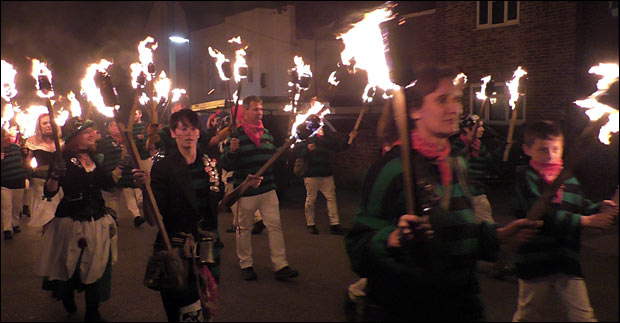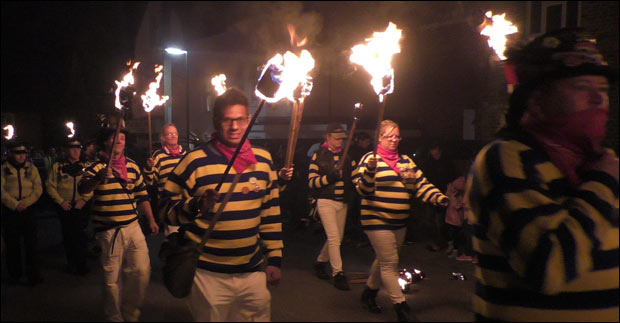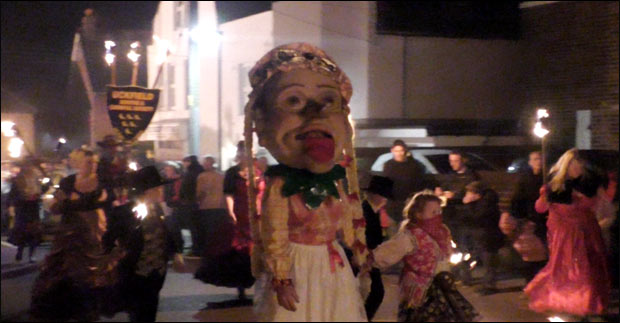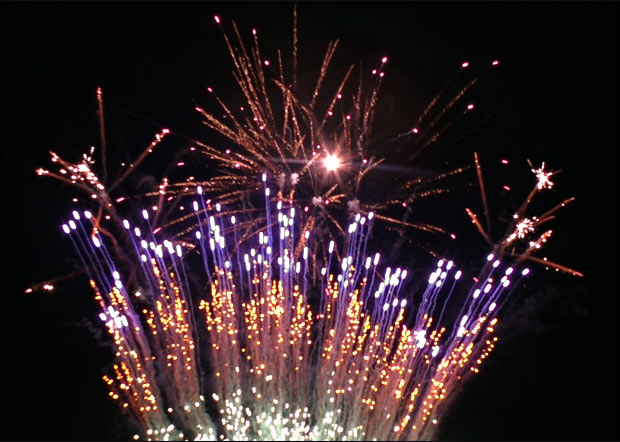 Spread the word! Burgess Hill Bonfire Society did the town proud again with their bonfire night celebrations..

Got an opinion on this story? Leave a comment below.....
Did you enjoy this year's Bonfire Night festivities?