Fresh Subs, Sandwiches & Salads to go as Substop opens at the Shell petrol station, Burgess Hill
11th August 2017
Customers of the Shell Petrol station on London Road, Burgess Hill can now pick up a freshly made sub or sandwich with the introduction of the Substop Sandwich Bar in the Londis forecourt shop.

Substop is a new to market made to order sandwich concept offering great sandwiches, subs and salads. It was the idea of Neil Lindsell, Retail Operations Manager at Country Choice with Burgess Hill having the honour of being their first ever location.

The sandwich bar was installed by removing the car wash at the rear of the building. Substop's introduction has seen the creation of two new full-time jobs and one part-time role.

Substop has a very british theme with red brick design for the counter-front, and features brands such as Yorkshire Tea and Seabrooks.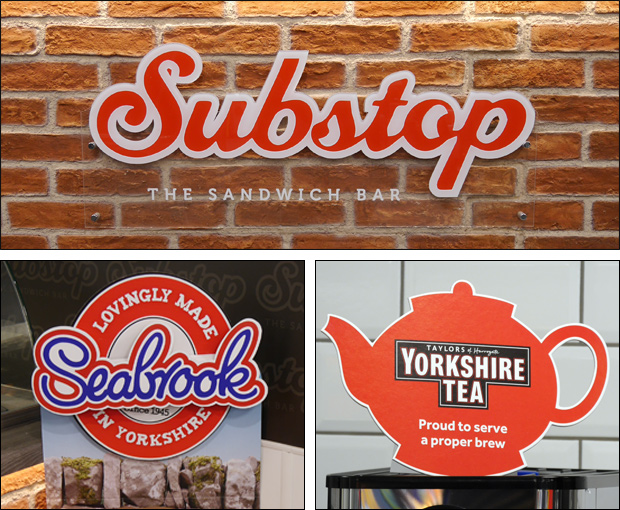 Subs are available in two sizes along with sandwiches, which includes the option to upgrade to a triple-decker!

Many of the fillings are sourced directly from the country of origin including Salami from Germany and Chorizo from Spain.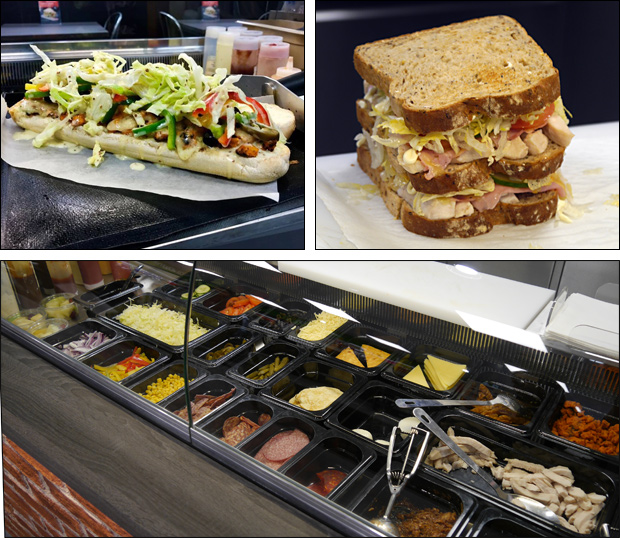 Substop also have a large breakfast menu including bacon and sausages in a roll/sandwich, breakfast pots and porridge,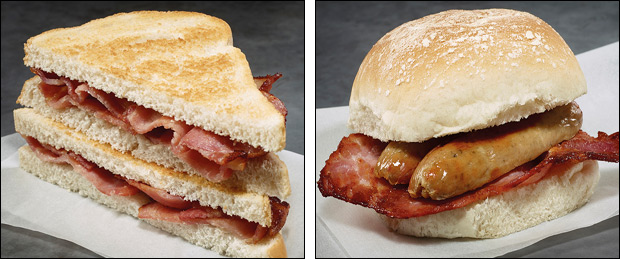 Customers can also get salads, fresh fruit, fruit salads, cookies, doughnuts and other sweet treats along with a range of hot and cold drinks.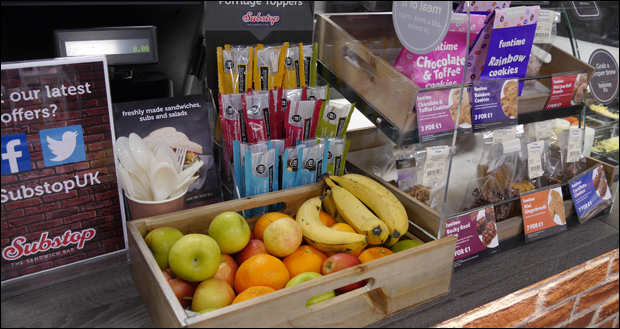 Offers
Substop run a number of offers including buy one get one free on Fridays, lunch for under for £5, and another where you can get a sub or sandwich for just £1.99 when you spend over £25 on fuel.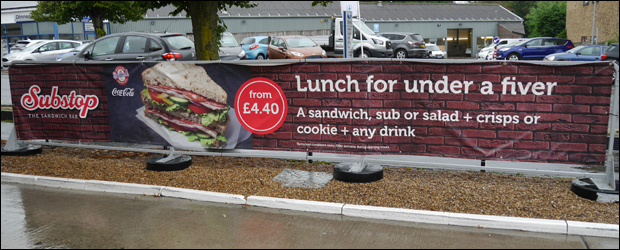 Substop's Opening Hours:
Monday - Friday 6am - 8pm
Saturday 7am - 8pm
Sunday 8am-8pm


Substop on Facebook
For more information on Substop and to keep up-to-date on all their offers, then head on over to their Facebook page... https://www.facebook.com/SubstopUK/ where you get a buy one get one free voucher when you like and follow their page.

You can also follow Substop on Twitter here: @SubstopUK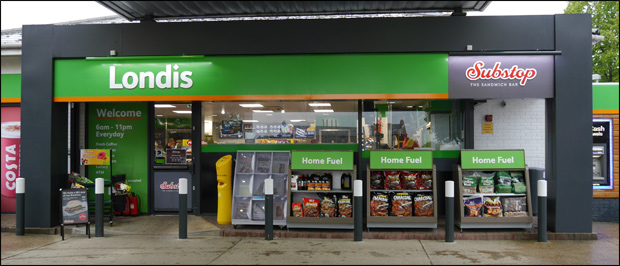 Spread the word, Burgess Hill now has a Substop at the Shell Petrol Station on London Road