Land Up For Auction Between Railway Line and Homes On Chanctonbury Road
16th July 2017

A strip of woodland between the railway line and a number of homes on Chanctonbury Road is going to auction at the end of the month and it could lead to a new housing development


The plot is 2,47 acres in size and runs behind numbers 45-85 Chanctonbury Road. It's being marketed as 'land with potential' and carries a guide price of £25,000- £35,000. The suggested land use is for garden extensions and amenity space.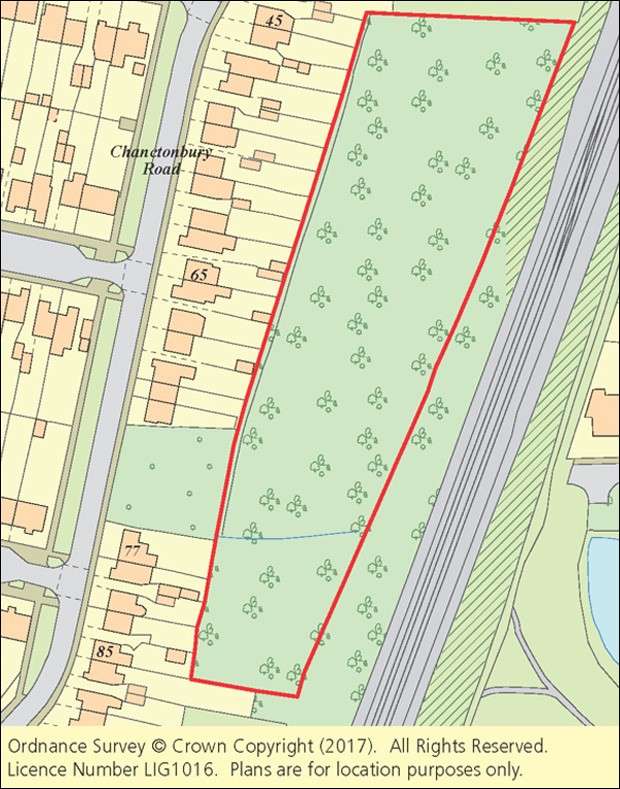 A map highlighting the plot of land up for auction along Chanctonbury Road

'The potential' could also be for housing. There is a small open green space on the roadside inbetween 2 houses which could possibly be used as the access point onto the land. MSDC currently own this green space - might they sell?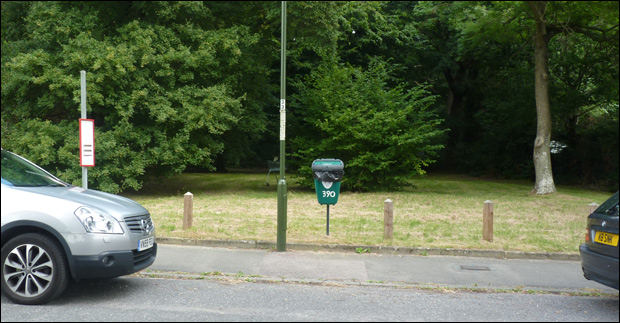 The open green space leading to the fenced off woodland area. Would MSDC sell this land for acess?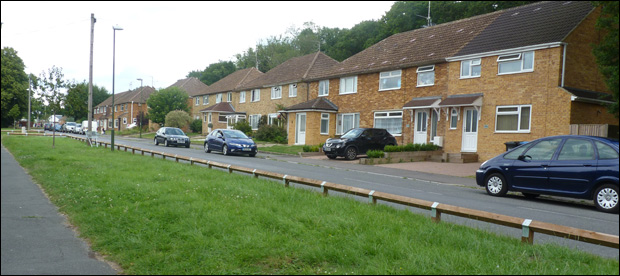 The houses along the eastern side of Chanctonbury Road which could be affected by the sale of the woodland behind their homes.

We understand that residents are exploring the possibility of putting in a collective bid in order to prevent speculative property developers from getting their hands on the land.

The auction is being held by Clive Emson - land and property auctioneers, and will take place on Tuesday 25th July at the Metropole Hotel in Brighton.

Full auction details are available here.. http://www.cliveemson.co.uk/properties/195/83/

Spread the word, woodland behind homes on Chanctonbury Road could be turned into a housing development.