Application Submitted To Demolish Office Building & Replace With 15 New Homes
5th July 2017

The owners of Kings House on the Victoria Industrial Estate have applied for planning permission to demolish the building and to replace it with 15 new homes.

Located at 68 Victoria Way, the venue currently houses 11 businesses including Tax Assist and the recently relocated Ultimate Warrior training.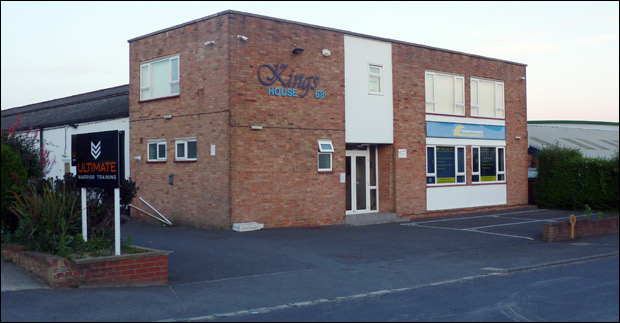 The application is for 7x two bedroom homes 7x two bedroom flats and one studio apartment.

This project is not unexpected as many other business premises along this stretch of road have been sold off for residential development over the past few years.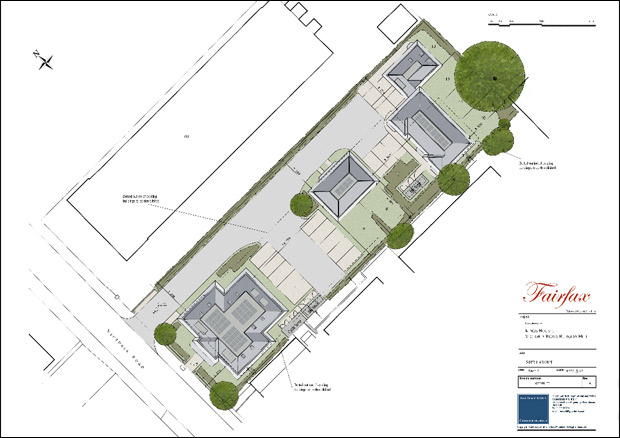 The proposed layout for the site at 68 Victoria Way

Locals will be aware that the downside of the new homes on Victoria Way is the chronic lack of allocated car parking spaces - which has seen vehicles parking on the road and pavements. HGVs trying to navigate through the road can prove troublesome

The proposed development at Kings House includes 17 parking spaces, with the planning document stating: 'We have ensured that there is adequate car parking and garaging within the site to ensure that there is not the need for on-street parking. '

Is 17 spaces for 15 homes really enough to avoid on-street parking?

The planning application number for the proposed development is DM/17/2490. You can see all the documents here : https://pa.midsussex.gov.uk/online-applications/applicationDetails.do?activeTab=externalDocuments&keyVal=ORMXF1KT0DA00
Spread the word, another business unit is to be sold for housing on the Victoria Industrial Estate.