Burgess Hill Cricket Club Practice Nets Vandalised
In St Johns Park
30th March 2017
Burgess Hill Cricket Club will be assessing the damage made to their practice nets on Saturday when the club comes together for the Natwest Cricket Action Force day.

New nets were installed in St Johns Park in 2015 after the club worked really hard to fundraise and secure generous donations to complete the upgraded facility.

Two weeks ago they were discovered vandalised. Much of the netting has been cut away from the support structure and could prove very costly to replace.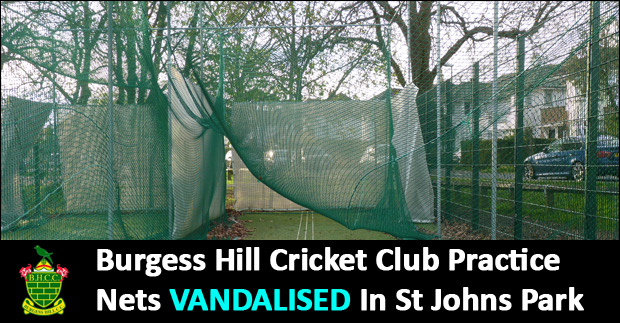 Club member Matt Charman said:
I'm extremely disappointed and saddened to see the pointless damage caused recently to our nets. These are used by hundreds of people throughout the summer and were funded by the club at considerable expense. The damage looks like costing many hundreds of pounds to fix'
If you wish to lend the club a hand with repairing the nets, then you can pop along Saturday morning (April 1st) between 8am - noon where players, parents and supporters of the club will be preparing the ground ready for the start of the new season.

For more information, visit:
http://www.burgesshillcc.co.uk/2017/03/09/natwest-cricket-force-day/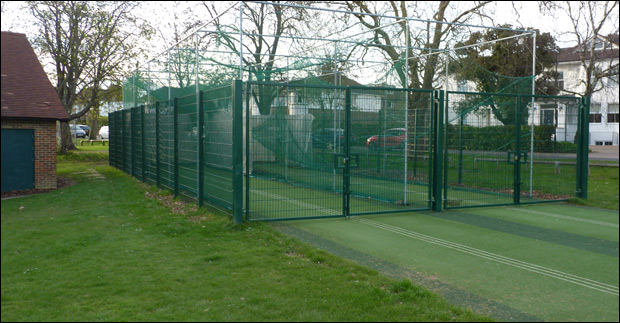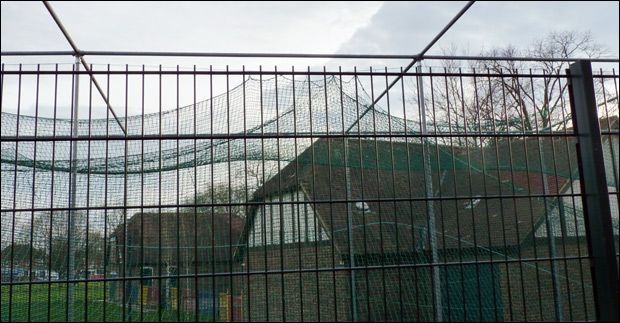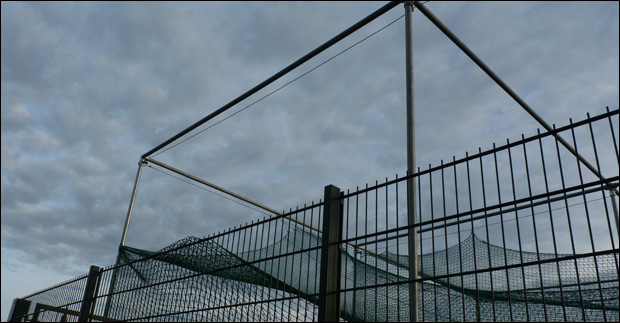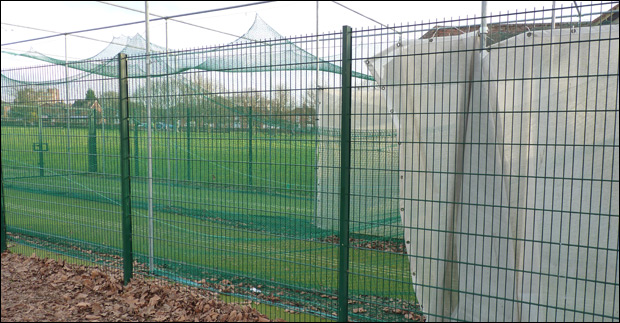 Spread the word, Burgess Hill Cricket Club's practice nets have been vandalised