Commencement Of Shopping Centre Redevelopment To Start Soon?
21st February 2017
Documentation on the Mid Sussex District Council website would suggest that work on the redevelopment of the Martlets Shopping Centre could be imminent.


The council are offering a 25% discounted introductory offer on a quarterly season ticket to 30 displaced Martlets shopping centre retailers in the Cyprus Road long stay car park.

Naturally, your reporter headed over to the staff parking behind Iceland (accessed by the service road next to Town Fish and chips)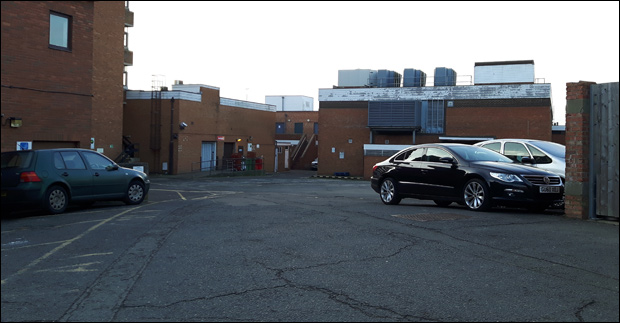 While there were some cars parked on the perimeter, the central car parking spaces were all empty....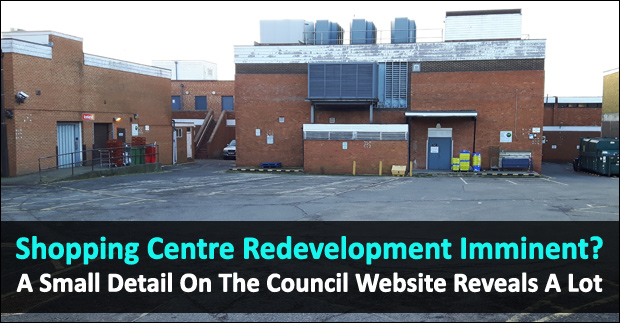 This area would be the logical location for the construction company to set up base with their portacabins, machinary, materials etc.

Why make the staff park elsewhere if it's not in preparation for the redevelopment?

As always, BHU will keep you updated with any more developments regarding the Martlets Shopping Centre as we hear them.


Spread the word: The Martlets redevelopment could begin soon??