Construction Work Begins On Three New Blocks Of Flats In Victoria Road
9th February 2017
If you've travelled along Victoria Road over the past month, you would have noticed that some construction work is taking place. Not sure what's being built? Well here's what....

Three individual planning applications were submitted between 2013 and 2015 for three different residential developments on land formerly used for industrial purposes at the addresses of 67, 69 and 71 Victoria Road.

In total there will be three blocks of flats, each consisting of 12 x two bedroom dwellings. Two of the plots will also feature 2 additional 4 bedroom homes. There will be a total of 40 new dwellings across the developments.

This is how the three plots looked before the development began...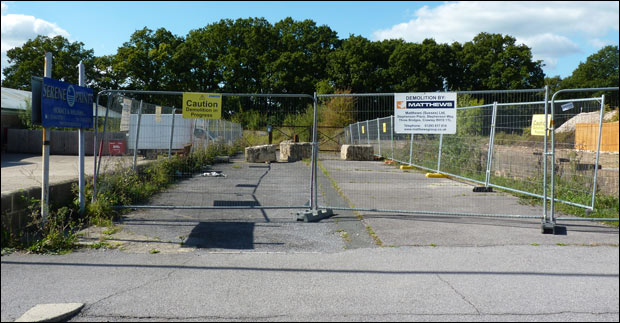 DM/15/0235 | 67 Victoria Road Burgess Hill West Sussex RH15 9YL
Number Of Dwellings: 12x two bedroom flats.
Number Of Parking Spaces: 14
Approved: 18th September 2015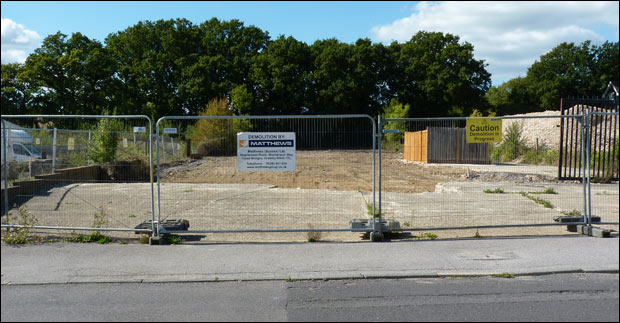 14/03097/FUL | 69 Victoria Road Burgess Hill West Sussex RH15 9TR
Number Of Dwellings: 2 x four bedroom houses and 12 x two bedroom flats.
Number Of Parking Spaces: 18
Approved: 8th January 2015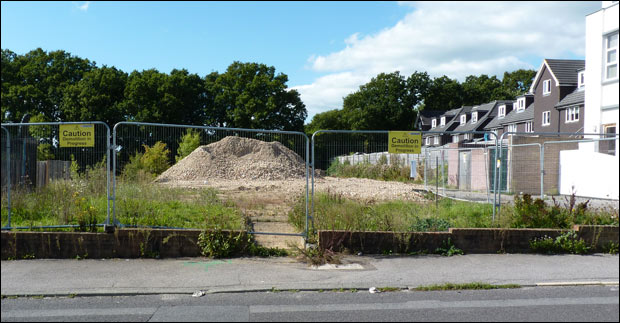 13/02759/FUL 71 Victoria Road
Number Of Dwellings: 2 x four bedroom houses and 12 x two bedroom flats.
Number Of Parking Spaces: 18
Approved 30th December 2013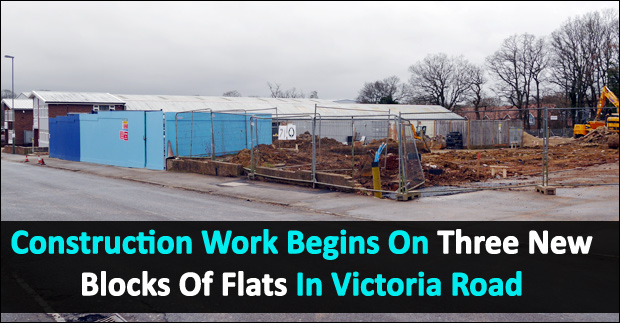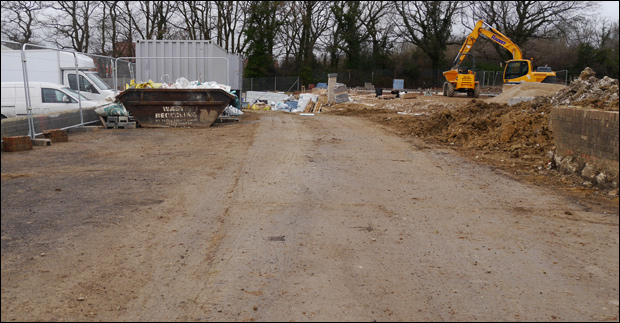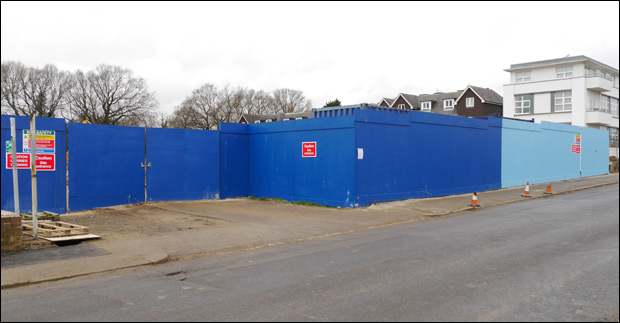 Spread the word, there's 40 new homes coming to Victoria Road