Council To Consider A Dedicated Muslim Area At Burgess Hill Burial Ground
26th January 2017
Burgess Hill Town Council are to decide on weather to introduce Muslim burials at the Burgess Hill Burial Ground when the full council meet on Monday evening (Jan 30th)

Council papers reveal that talks have taken place with the Muslim community over what their requirements would be in order for the burial ground to be of satisfactory use to them.

The Muslim religion does not allow their followers to be buried alongside those of a different faith. A dedicated area has been requested to accommodate them. It had been requested that a hedge be planted to segregate the Muslim area, but the town council are looking to provide an additional footpath only, this is due to the costs of maintaining a hedge.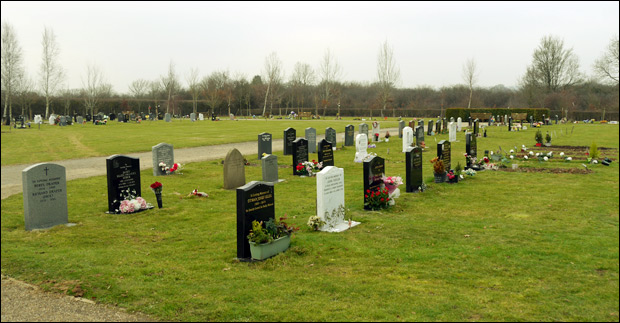 Cencus data has been used to calculate that providing 45 spaces at the burial ground should be sufficient to cover the next 10 years.

However, the Town council do have concerns that the plots could fill up very quickly as the only other burial grounds/graveyards for Muslims are in Crawley and Hove. The policy is to charge five times the fee for someone outside of the town, but this may not be enough to dissuade non Burgess Hill residents.


The main points in the proposal put together by the Town Council staff are as follows: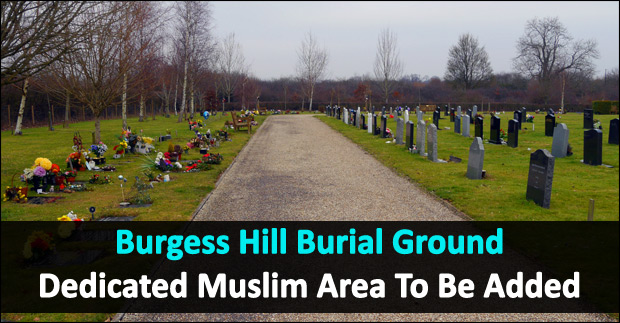 Spread the word, the burial ground could be about to go multi-cultural