HUGE Changes Made To Burgess Hill's County & Town Council Electoral Wards
3rd January 2017
Burgess Hill's electoral wards have been carved up in the biggest set of boundary changes seen in decades. 'The West Sussex (Electoral Changes) Order 2016' was given approval by government in December 2016 following a year of consultation.
The newly-formed wards could throw up some very interesting election results in years to come, starting with the county council elections this May.

Here's What's Changed.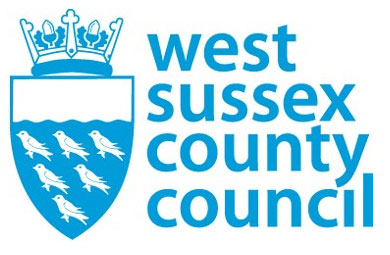 West Sussex County Council.

As it stood, Burgess Hill residents were in one of three wards:
Burgess Hill Town, Burgess Hill East, or Hassocks and Victoria.

The new county council electoral divisions for Burgess Hill Are:
Burgess Hill East
Burgess Hill North
Hassocks and Burgess Hill South

Each division elects one councillor to sit on West Sussex County Council.

The new boundary lines can be seen below...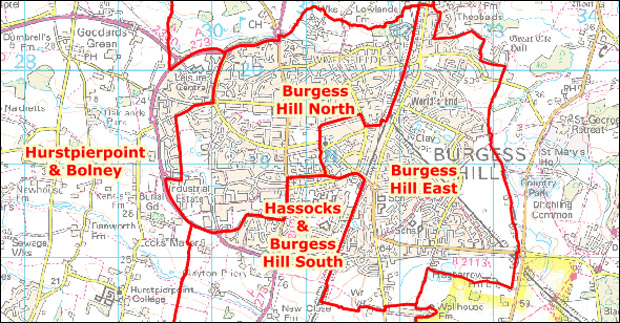 For a full interactive version, head on over here: https://consultation.lgbce.org.uk/node/5384

The headline changes are that 30% of the Burgess Hill population have moved wards.

Previously, only Victoria Ward in the town had to merge with a village (Hassocks) but under the new changes, it's the southern part of Meeds ward along with the Hammonds Ridge estate that now forms a county division with Hassocks.

The majority of the Victoria ward has now left the Hassocks division and will now be served solely by a Burgess Hill county councillor.

The other big move is that half of Dunstall Ward now joins Hurstpierpoint and Bolney!!!

Town Council CEO Steve Cridland wrote to the boundary review officer in February 2016 to object to the changes, but failed (unsurprisingly) to have any influence on the final decision.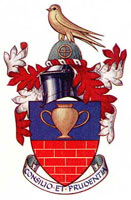 Burgess Hill Town Council

Previously, Burgess Hill was split into six wards, each electing three councillors to sit on the council.

They were:
Dunstall, Franklands, Leylands, Meeds, St Andrews, and Victoria.

Under the new order, Burgess Hill has now been split into ten wards. They are:

Dunstall (1), Franklands (3), Gatehouse (1), Hammonds (1),
Leylands (3), Meeds (2), Norman (1), St Andrews (3), St Johns (1), Victoria (2).
The number of councillors sitting on the town council will remain the same (18).

We are looking to source a copy of the new boundary map of the Burgess Hill Town Council Wards to share with you.
Spread the word, the current Burgess Hill electoral wards have been abolished with a whole new set created.

Got an opinion on this story? Leave a comment below.....
What do you think of these new wards? Were the changes needed? Do you think the new wards favour the current ruling party or opens up an opportunity for new faces?