Store Twenty One To Close In Burgess Hill Town Centre, But Who Will Replace Them?
10th December 2016
The future of Store Twenty One in Burgess Hill town centre has finally been revealed after giant 'Closing Down' signs were place all across the front of the store at the start of the week.

In the summer, the company fell into financial trouble and attempted to negotiate cheaper rents from landlords in order to keep trading. Stores began to close, and with that, the writing was on the wall for the Burgess Hill store...and now it's in their front window.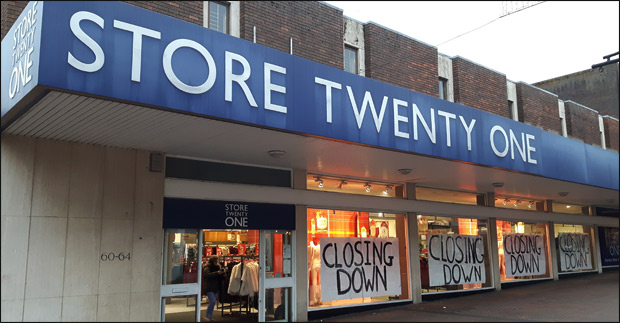 On our Facebook page, Store Twenty One staff member Jackie Mann wrote:

"As a member of staff i would like to say that we were not lying to our customers...we did not know until monday that the landlord had pulled out of the lease.

"Only two months ago we were all told that the store was staying open and we would be remaining there on a two year lease. The staff in store are gutted and looking at a bleak festive season..but will be staying til the end and serving you with a smile :-) "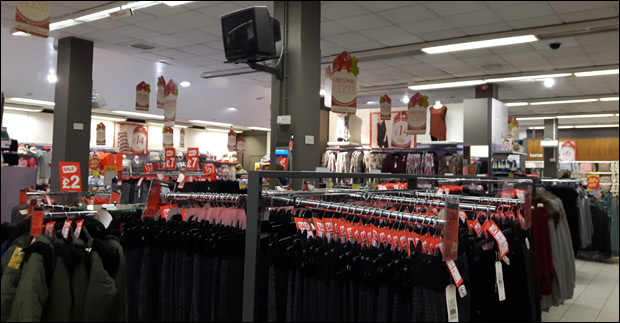 Who Will Replace Store Twenty One?
The freehold of the building is owned by NewRiver Retail, who also own the Martlets Shopping Centre. A staple in their portfolio across the country is Poundland. The smart money is on the discount retailer coming to Burgess Hill.





An alternative is the relocation of Iceland. The frozen food giant don't appear to have a home in the soon-to-be-redeveloped Martlets Shopping Centre. However, is the Store Twenty One unit too big for Iceland?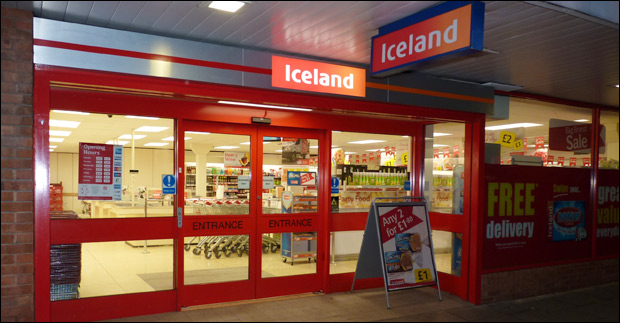 What we do know is that the store is already under offer from another retailer and that NewRiver Retail will announce their identity in due course.

The news is desperately sad for the staff, it's never a good time to find out that you're going to be out of a job, but especially during the festive season. We hope they find new employment in good speed.


Spread the word! Store Twenty One is closing down and a replacement retailer has already been lined up.

Got an opinion on this story? Leave a comment below.....
What do you think of the impending closure of Store Twenty One? Will you miss it? Which retailer do you think is coming in?