An official announcement has been made by Mid Sussex District Council and Places For People Leisure, confirming the news from our source a few months ago that some significant changes are going to take place at the Triangle Leisure Centre.

Here's a video from MSDC with all the information:




A larger, purpose built gym will be created on the first floor to accommodate extra fitness and weight training machines. By moving the gym upstairs, there will be more space created downstairs for group exercise classes. A brand new climbing facility will be installed to replace two of the four existing squash courts and there will be a new open plan café area.
The member's changing room area will be significantly improved and will benefit from new banks of lockers and better shower facilities.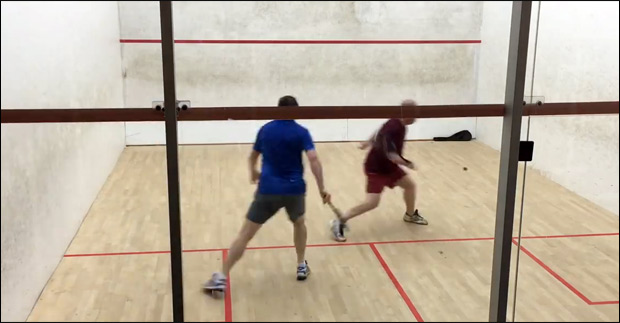 Goodbye the glass-backed squash courts.

Chris Markham, Mid Sussex Contracts Manager for Places for People Leisure said:
"Places for People Leisure is committed to providing active places for healthy people and these developments will enhance the opportunities for people in Mid Sussex to make even further use of their local leisure facilities."
Work on the new gym at The Triangle is expected to start at the end of the summer and the majority of the improvement works are scheduled to be completed by early 2017.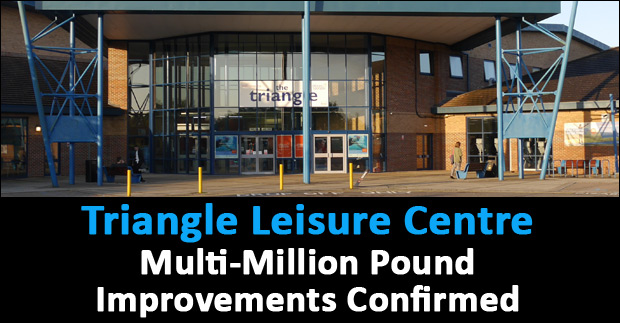 Spread the word, the changes at the Triangle Leisure Centre are happening!

Got an opinion on this story? Leave a comment below.....
What do you think of the announcement for the changes at the Triangle Leisure Centre? Would you prefer a climbing wall instead of squash courts? How do you feel about the Gym being moved upstairs so soon after the big refit? Do you attend the fitness classes and stand to benefit from the extra sessions which will be available?