Cheeky Monkeys Closes Down.... AGAIN!
11th November 2015
Cheeky Monkeys, the children's soft play centre in Church Road, Burgess Hill has closed once again.

Bailiffs gained entry to the building with the lease being forfeited. Cheeky Monkeys hasn't been open to the public for over 4 months with a sign in the window claiming they were closed due to a water leak.

Bailiff's also took back control of the building from Cheeky Moneys back in August 2014, but the company sorted out their financial issues and began operating again. This time however it looks like this closure is permanent.

Here's one of the many notices taped to the window of Cheeky Monkeys: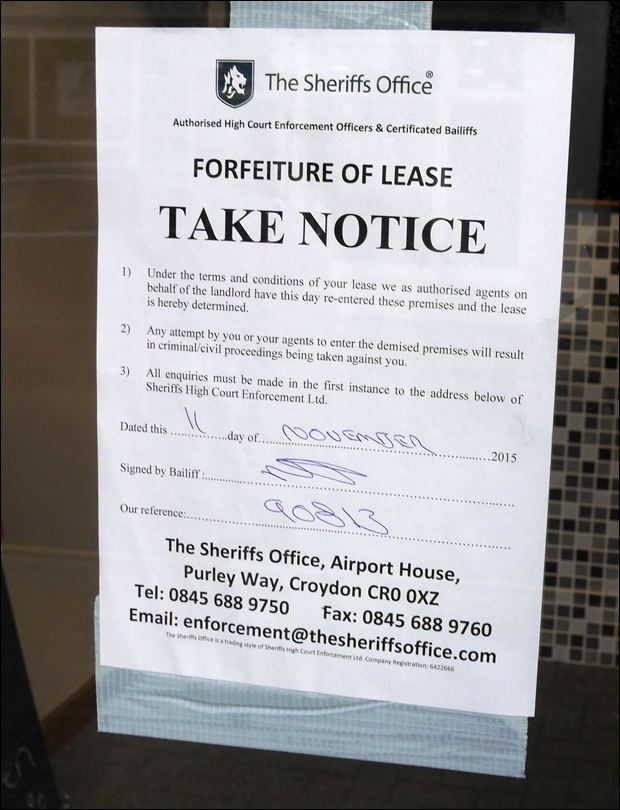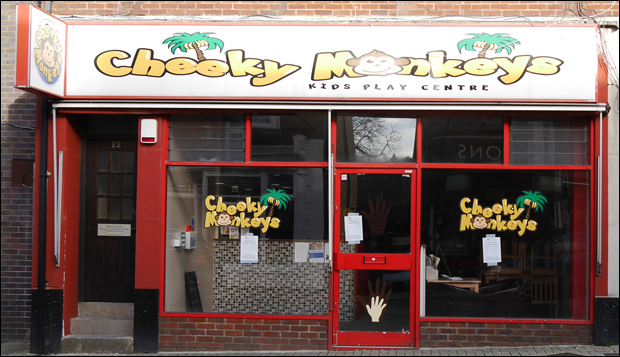 Goodbye Cheeky Monkeys.


Spread the word, Cheeky Monkeys is CLOSED

Got an opinion on this story? Leave a comment below.....
Will you miss Cheeky Monkeys? What alternative local facilities could you use, if any?