Hopes For Future Purpose-Built Entertainment & Arts Centre In Burgess Hill Look To Be Dashed
28th August 2015
Hopes that Burgess Hill will receive a purpose-built entertainment and arts facility in the town look to be dashed according to the details in the facilities appraisal report on the Martlets Hall - The endangered public facility - if NewRiver Retail and Mid Sussex District Council get their redevelopment deal for the Martlets Shopping Centre over the line.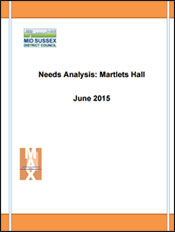 The main point made in the report is that if you take away the Martlets Hall, the town still has 2,400 sqm of space for arts, entertainment and cultural usage. This 2,400 sqm is made up of church halls, sports pavillions, oh, and the Royal British Legion (which we were promised was not going to be used as a Martlets Hall replacement when BHTC purchased it recently)

Basically, MSDC have listed all 'rooms' available for public hire and added up the floor space, no matter how suitable it actually is for entertainment, arts and cultural use.

In addition, there is another 920 sqm of space if you factor in 3 local schools. Those being Burgess Hill School For Girls, Oakmeeds and St Paul's. Are touring bands really going to want to perform there?

MSDC are saying that live music and other large productions can take place out of Burgess Hill in neighbouring Haywards Heath at Clair Hall - A venue stated as being in a worse state than the Martlets with not many years of life left in it!

Here's the worrying part ..... even when Burgess Hill's population swells to 45,000 residents, the current level of entertainment, arts and cultural provision is still in excess of the Arts Council of England's minimum guidelines for space (curently set at 45 square metres per 1,000 residents)

Why is this worrying? As part of the plans to take 4,500+ new homes in the area, Burgess Hill residents were promised £40 million pounds to be spent on 'goodies' which included a new purpose-built arts and entertainment facility in the town.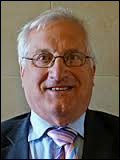 This, however, was when Cllr Andrew Barrett-Miles said that Burgess Hill Town Council would be controlling the money generated from the developments. Since then, it's been revealed that actually, Mid Sussex District Council will be controlling the money.

Considering they've generated a report showing that there's already enough arts and entertiainment space in the town (albeit not in a purpose-built venue) Do you really think they are going to spend millions on a new venue? Their stats along with their silence on calls for a guarenteed replacement facility would suggest it will NOT be happening.

Burgess Hill's Town Wide Strategy Document
Page 5 on one of the town council's town-wide strategy documents clearly shows what they were proposing to bring to Burgess Hill if the local reisdents didn't object to taking 4,500 new homes. (document here) This is the image that was used to highlight the type of building that we could expect....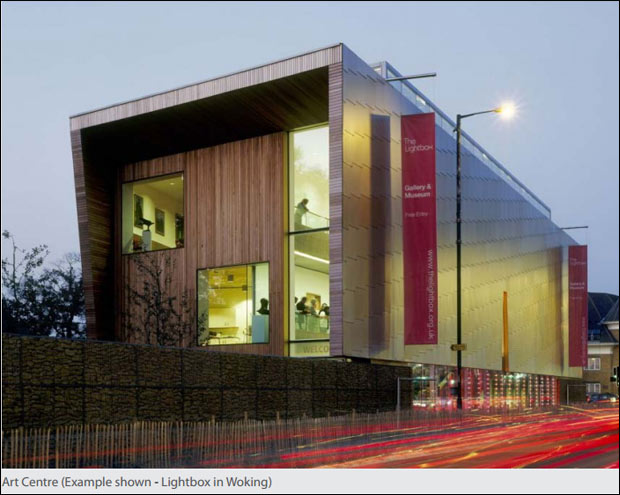 In addition, District Councillors Gary Marsh and Publicity Pru Moore both spoke in the press. stating that an arts and entertainment venue was vital in any town centre regeneration plans. My how things have changed.

You can download the Martlets Hall Facility Appraisal Report Here

The modern term for this situation is that we've all been 'mugged off'
Spread the word - The Martlets Hall will NOT be replaced with the residents being totally 'Mugged Off' by Mid Sussex District Council.

Got an opinion on this story? Leave a comment below.....
How do you feel about all this deciet? Do we deserve an explanation from Cllr Andrew Barrett-Miles for why everything has changed? Do you think it's right that a town soon to consist of 45,000 residents will not have a proper venue for entertainment?