Burgess Hill Theatre Club's Future Under Threat
22nd July 2015
The future of a sixty-year-old Theatre Club is under threat if Mid Sussex District Council decides to knock down the Martlets Hall according to club chairman Chris Smith. He also tore apart the council's claims that other suitable venues currently exist.

Last Tuesday (July 14th) over 150 members of the public and representatives of groups that use the hall attended a meeting organised by local residents at which they discussed the future of the facility. It had recently been revealed that the district council were in advanced discussions with NewRiver Retail to give the land up for redevelopment with no plans to provide a replacement in the town.
Speaking for Burgess Hill Theatre Club, Mr Smith said:

"For many years this has been the venue for our pantomime, that's been many years in which for the whole of the month in January, we have used the whole of the theatre, the build-up, the rehersals, the get-in, ten performances over three weekends and then the get-out.

We entertain something like 3,000 people each year. This theatre is the 'life blood' of Burgess Hill theatre club. Without the Martlets, our future would be financially very insecure.

It might well be that Burgess Hill Theatre Club, after 60 years, which we celebrated this year infact, would have to disappear because there is NO other alternative venue in the town that we could use."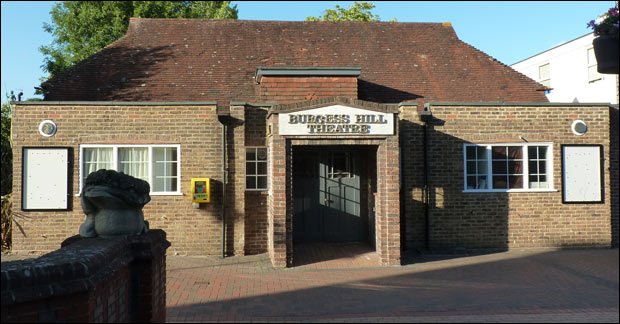 Addressing the alleged comments from a councillor that 'other non-public facilities in town could be used' Mr Smith said:

It doesn't exist. The Kings Centre is probably the biggest physical space. Yes we could probably get the audience in there, but it has no backstage facilities. We need changing rooms, we have a huge space for scenery etc, that would not happen at the Kings Centre.

People talk about Burgess Hill School for Girls, we have done a production at the school (Beau the Musical 1997) That was done in very difficult type situations but it was done because we had links with Burgess Hill School for Girls which we no longer have. We could no longer expect for BHSFG to give over their school hall plus other facilities for a whole month in Janury, it just won't happen.

There are no other facilities in the Burgess Hill area that could accommodate something like the Burgess Hill pantomime.

So please, don't be fooled into thinking that we could just go somewhere else - and that applies to many of you - It won't happen unless you fight this particular change"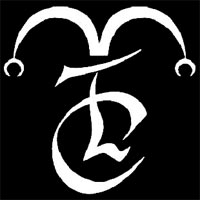 About The Theatre Club
The first production by Burgess Hill Theatre Club took place in 1954 when they put on 'Cornith House'. 60 years later they put on 'Mother Goose' at the Martlets Hall - which was their 50th pantomime.

The club aim to put on 4 productions a year, with opportunities for people to also get involved with helping backstage, costumes & make-up, front of house duties, fundraising and more.

There's also a junior section with workshops held throughout term-time.

For more information, visit: http://www.burgesshilltheatreclub.com/


Get Up To Speed
If you want to know about the the full collusion between the council and NewRiver Retail, then the full report along with audio is available here... http://www.burgesshilluncovered.co.uk/news/2015-06-21-neighbourhood-plan-public-hearing.html


Campaign Information
There's a Save the Martlets Hall website (http://www.savemartletshall.org/) on which you will find a copy of a petition that you can print off to help gain signatures. There's also a rapidly growing 'Save the Martlets Hall' Facebook page that you can 'like' too
Spread the word that the theatre club is under threat if the Martlets Hall is knocked down

Got an opinion on this story? Leave a comment below.....
Are you a member of the theatre club or someone who has been along to watch their shows? What do you think to their possible disappearance?
With the threatre club saying there are no suitable alerternatives to the Martlets Hall in Burgess Hill, should the council reconsider the potential demolition of the facility?