Say Farewell To Headteacher Gill Perry At The Woodlands Meeds School Fair
1st July 2015
The Woodlands Meed Summer Fair being held on Saturday 11th July will be a poignant moment for Gill Perry as it will be her last as headteacher.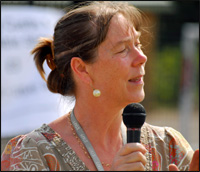 Gill started her career in education over 35 years ago and has been involved in special education for the last 20. She served as headteacher at Newick House School for 15 years and became the head of Woodlands Meed when it opened in 2012 following the merger between Newick House and Court Meadow School.

The Friends of Woodlands Meed, the PTA group for the school have arranged a presentation for Gill by the Town Mayor and the Town Crier. There will be a farewell collection and a book in which visitors can leave messages for Gill. All former pupils and families are warmly welcomed to attend the event and to bid farewll to Ms Perry.

Woodlands Meed Fair Details
Following a successful event in 2014, the PTA believe this year's event is looking even better!

The event will have 'something for everyone' with a BBQ and refreshments, local craft and artisan stalls, creative crafts, face painting, rides, inflatables, sensory bus, the opportunity to have a go at wheelchair basketball and the ever popular 'sponge a teacher' and lots more too.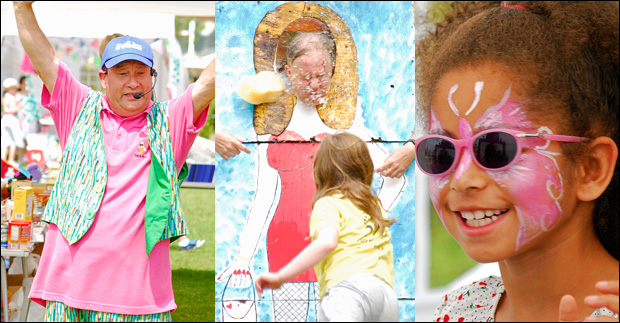 There's also a raffle with many prizes on offer. The main prize is a £300 John Lewis voucher. Entry is free and the fair opens at 12:30pm with the presentation to Ms Perry and ends at 3:30pm with the raffle draw.
Spread the word of the Woodlands Meed Fair and the opportunity to say good bye to Gill Perry

Got an opinion on this story? Leave a comment below.....
Have you encountered Gill Perry either as a parent or a pupil? Do you have any words to share about her?