Covers Secure New Home On Victoria Industrial Estate

28th May 2015
Covers Builders Merchants are on the move having been granted planning permission to relocate to the Victoria Industrial Estate.

The company have been looking to move from their Fairfield Road location for over 15 years, with the Clayton Manor site the first to come up that's been suitable for their needs.

Their current Fairfield Road site was granted planning permission for 15 residential dwellings in 2012 and will likely see development once their new premises is complete.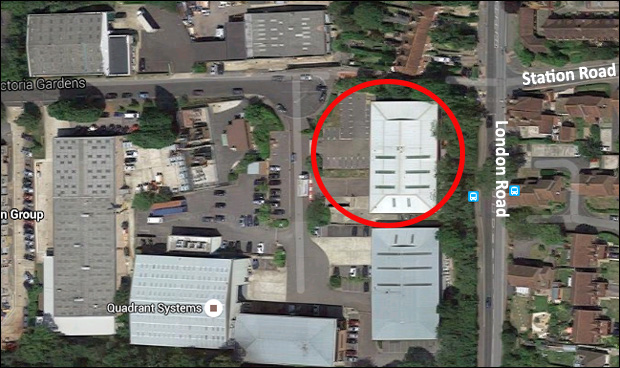 This is the location of the soon-to-be Covers site. You can pick up a bag of sand while you wait for the Shapla to make your curry.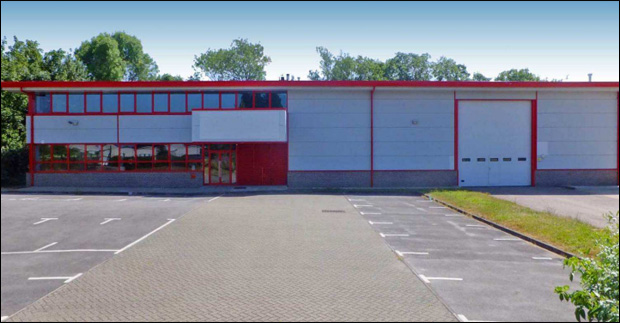 Unit 1, Clayton Manor has been vacant for 2 years and was previously occupied by the Westcon Group who moved to Gatwick.




This is what Covers will turn it into. As you can see, most of the building will be staying the same with only slight alterations and a new paint job.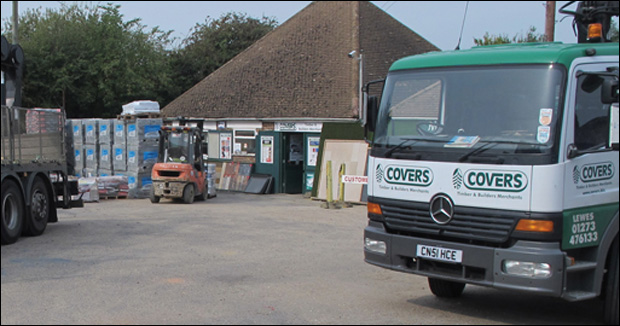 The current Covers site on Fairfield Road. Its main building is worlds apart from the size of the new one to come.
Spread the word, Covers are moving to the Victoria Industrial Estate

Got an opinion on this story? Leave a comment below....
What are your thoughts on Covers relocating to the Victoria Industrial Estate? Are you a customer and looking forward to a bigger and better facility?