New Entrance For Wivelsfield Train Station Causes Controversy

9th March 2015
Residents of Gordon Road and the surrounding area are up in arms after Southern railway began work on a new disabled access point for Wivelsfield train station.

Southern have moved to install disabled access after the government launched an 'access for all scheme' where grants were being awarded to some of the main train stations in the country to make improvements. Wivelsfield station were overlooked for a grant but Southern chose to press on with adaptions anyway.

Residents are furious that they were not informed by any of the local councils and only received letters through their doors from the contractor and Southern a few days after work began after trees had been pulled down and the ground dug up!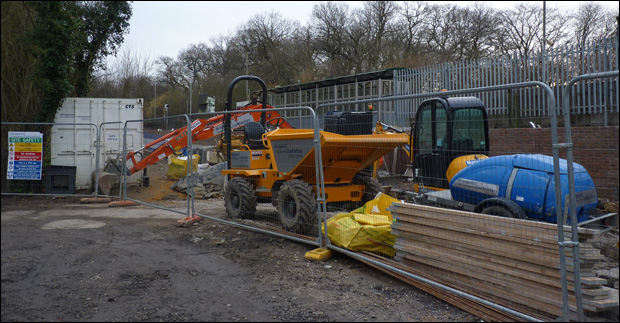 The site of the works where a ramp leading to the southern platform is being constructed

Access For All
Orginally thought to have been for disabled access only, Southern have confirmed that everyone will be allowed entry to the southbound platform via this new entrance.

The locals have no issues with the entrance being used for disabled access, but opening it up to everyone is a different matter.

A Wivelsfield Train Station Action group has been formed. A few meetings have taken place already with another scheduled at the site this Wednesday where they'll be meeting with the Southern Network project manager and the assistant highways manager at West Sussex County Council.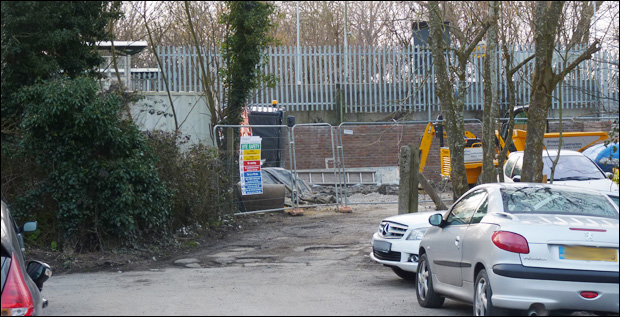 Gordon Road is rather narrow and has lots of resident's cars parked on either side.

Traffic Chaos
Those who regularly drive up and down the northern part of Junction Road will know what a nightmare it is with parked cars, poor visibility to see oncoming vehicles and of course Manor Field Primary School. With commuters likely to be dropped off and picked up from the new station entrance, it's likely to make the current situation even worse.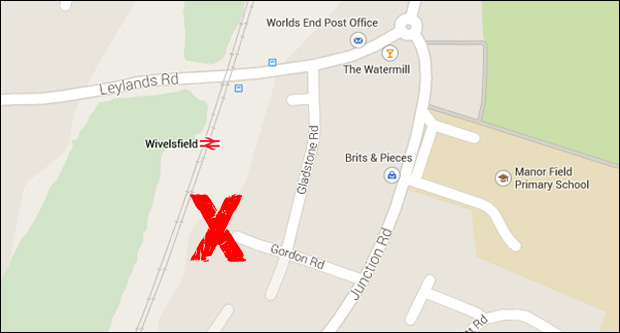 A map showing where the new entrance will be. More traffic problems a certainty?

Some People Are Happy
The news has delighted some locals, with it being said that it will help not only the disabled, but the elderly and families with young children and pushchairs who struggle to navigate the steps of possibly one of the most difficult to access train stations in the south.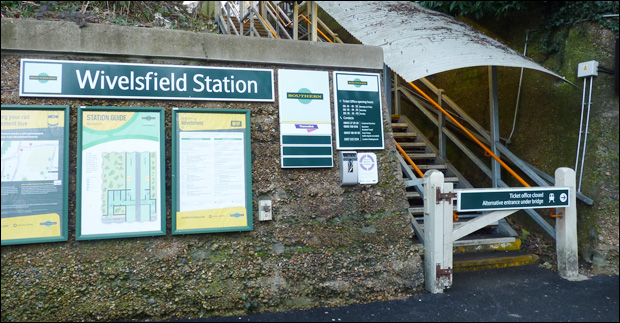 The steep set of steps currently used to access the southern platform


The story is sure to rumble on. We'll update you with more news as we get it.
Spread the word, Wivelsfield station is getting a new entrance

Got an opinion on this story? Leave a comment below....
Are you pleased that Wivelsfield station is getting a new entrance? Do you think it will lead to traffic chaos? Do you live in one of the nearby roads? How will it affect you?