Fallen Tree Blocks Birchwood Grove School Entrance & Crushes A Car

15th January 2015
Pupils and parents had to use an alternative entrance to gain access to Birchwood Grove school this morning after a tree fell down in the Ridings during last nights storm at 2:45am.

The fallen tree completely blocked the side entrance and crushed a Ford Fiesta.

A local resident claims the tree had been dead for some time was surprised that West Sussex County Council hadn't removed it long ago on safety grounds.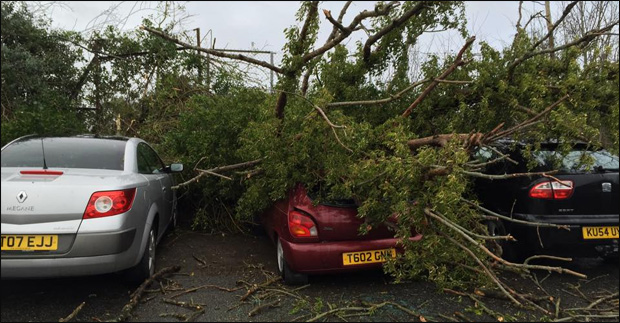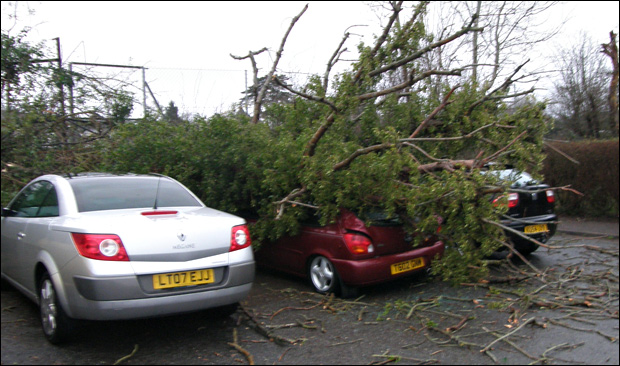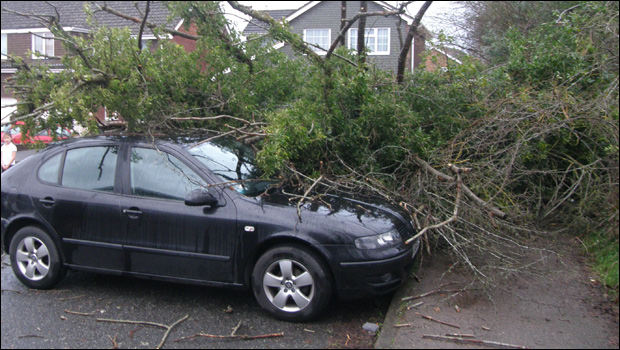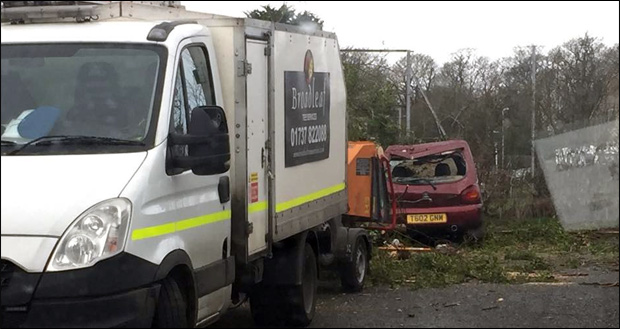 Thanks to Hayley and Malcolm for the images.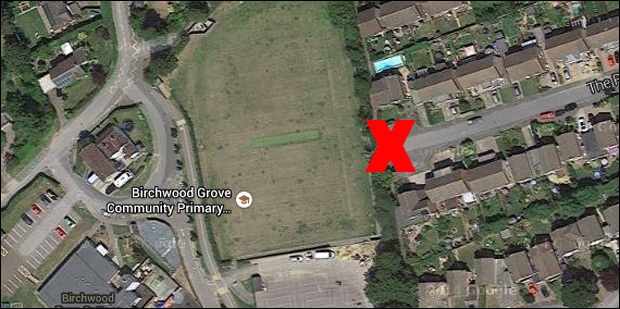 Spread the word that a tree has crushed a car and that the poor children had to walk round the school perimeter to gain entry to their learning facility!

Got an opinion on this story? Leave a comment below....
Have you suffered or spotted any storm damage in Burgess Hill? If so, where?