Burgess Hill Mocked On BBC Quiz Show 'Pointless'
14th September 2014
Cheap, very cheap. On Tuesday's edition of the BBC quiz show 'Pointless', resident nerd Richard Osman took the opportunity to mock Burgess Hill when an inhabitant of the town appeared as a contestant on the show.

In the round 'Countries whose capital cities reach the new year before London' Basil from Burgess Hill correctly gave the answer 'Nepal' to score his team 2 points and a passage into the next round.

It led Richard to quip 'Interestingly, Burgess Hill is 15 years behind Haywards Heath in its timezone'

Richard also went on to reveal the discussion that took place with Basil before the show - which you can watch here...


https://www.youtube.com/watch?v=7MrI81nKFjs&feature=youtu.be

For those unaware, Richard is from Haywards Heath and went to school at Warden Park. He's the less successful of the Osman siblings. Older brother Mat is the Mercury Music Prize Award winning bassist in the band Suede. Richard doesn't even have a TV Choice Award to his name.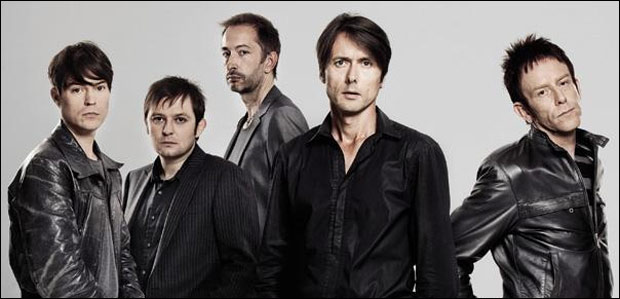 Mat Osman (third from the left) is the bassist in Suede and is by far the more successful of the two Osman Brothers.

Consequences
Word going around Burgess Hill is that officials are readying the Burgess Hill Army for a military strike on Haywards Heath. This will involve dumping fast food remains in all of Haywards Heath's parks to encourage the rat population to grow. The council have apparently penned a strongly worded letter to the BBC sighting a drop in tourism to the town and a crash in house prices off the back of Mr Osman's comments.

How did Basil get on?
As for Basil, he got all the way to the final with £1,250 up for grabs. Did his team find a pointless answer? Find out for yourselves by watching the show on BBC iPlayer...
http://www.bbc.co.uk/iplayer/episode/b04hcx91/pointless-series-11-episode-41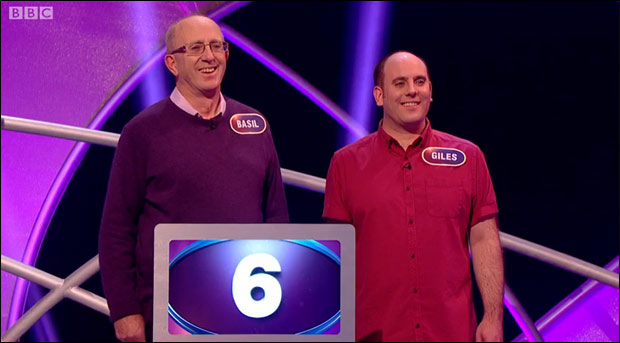 Let people know about this naughty man by sharing this video......

Got an opinion on this story? Leave a comment below.....
Should Richard Osman be allowed to use his show on the BBC to mock Burgess Hill? Will his comments affect tourism and house prices in our town? How can Burgess Hill hit back?