King's Church Narrowly Avoids Flooding As Yet Another Mains Pipe Bursts
15th August 2014
'Oh no, the church is going to flood, it's going to flood' screamed your reporter (in his head) as water poured from the pavement, running down the drive and slowly building at one of the entrances to the King's Church on Victoria Road

Thankfully though, there was devine intervention from the chap at Southern Water, he arrived on the scene just in time to avoid needing an Ark.

Thursday evening's burst pipe was one of four over the past fortnight. The engineer mentioned hot weather, heavy rain and something about contraction. That's what's to blame apparently.

The pipe was fixed overnight and residents had water flowing through their taps as normal at dawn.

Here's a selection of pictures for those who like grainy night photography, water and churches....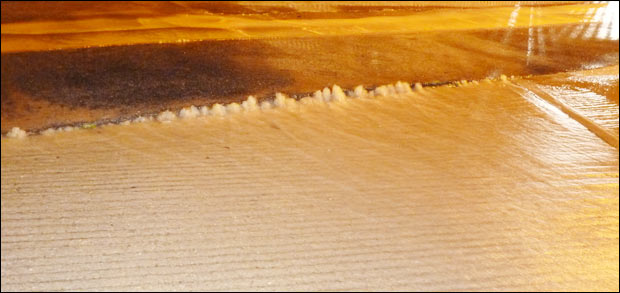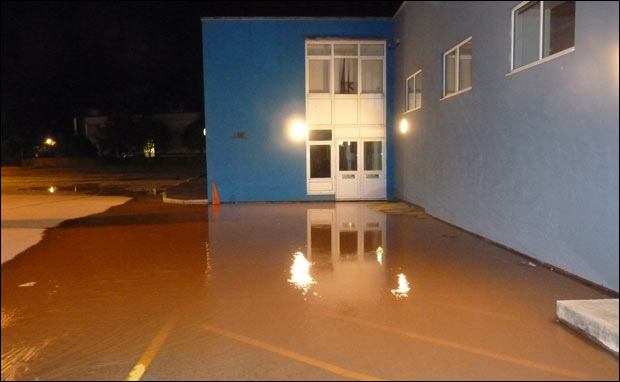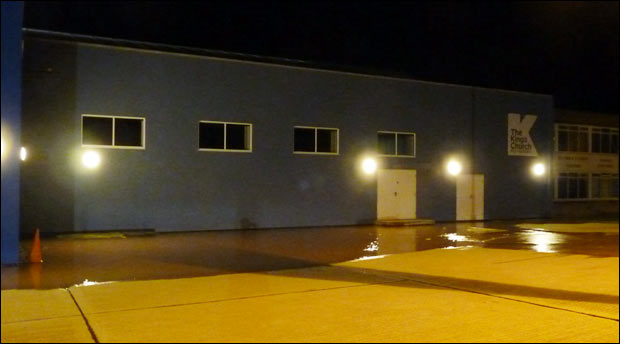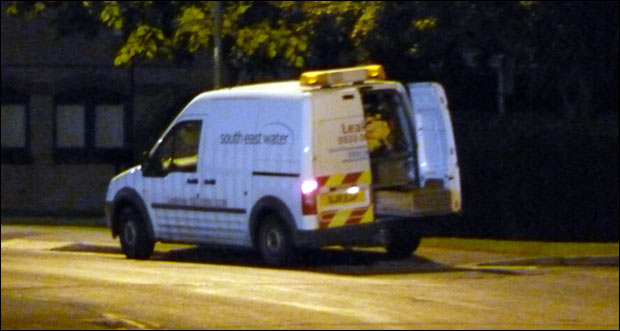 It's good to share, so let the world know that the King's Church was spared!