EXCLUSIVE! Cheeky Monkeys Closes
6th August 2014
For weeks, people have been wondering what's going on with Cheeky Monkeys kids play centre on Church Road, Burgess Hill. For a number of months it's been opening and closing sporadically and more recently not opening at all.

Today we finally have answers that we can share with you publically.

Speaking exclusively to Burgess Hill Uncovered, Freeholder Howard Burrell provided the following statement:

Today bailiffs gained access to Cheeky Monkeys 22 Church Rd.
There are Forefeiture of Lease notices on the windows.
The lease has been anulled because of non payment of rent.
Interest has already been shown at this early stage in the premises.
- Howard Burrell, Freeholder.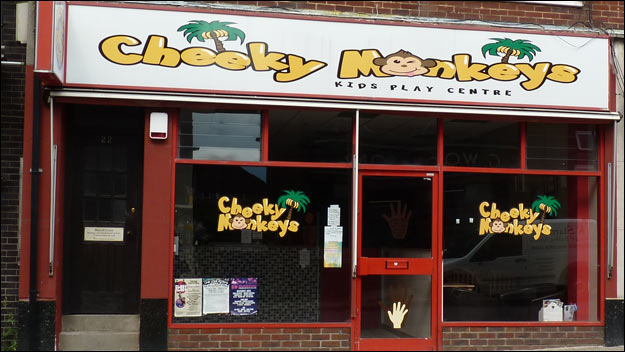 We are very greatful to Howard for speaking to us. Hopefully the BHU message inbox on Facebook will be a lot quieter!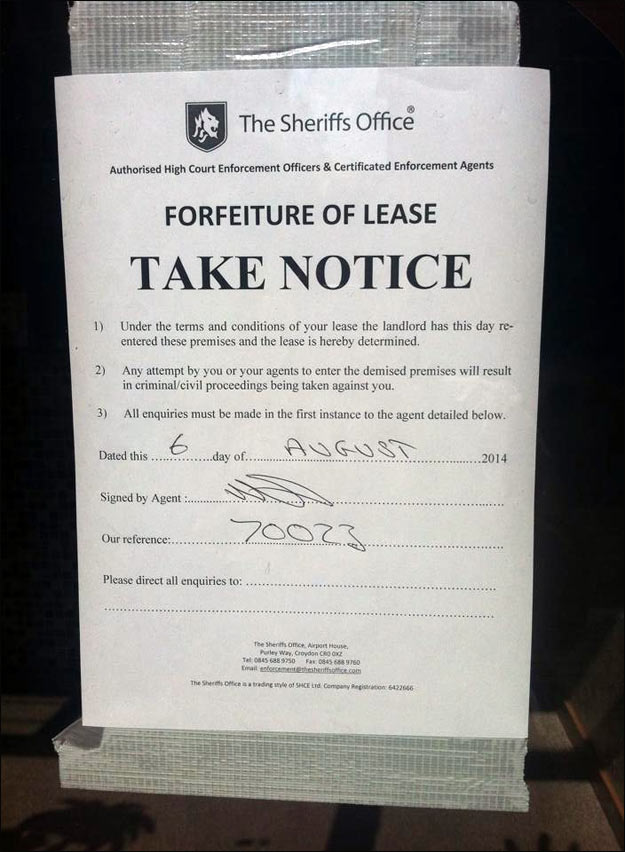 What will happen to the Cheeky Monkeys building? Will it be taken over and kept as a children's play centre, or will it become a nail bar, coffee shop or funeral directors?

We'll be first with the news when it happens.

It's good to share, so let people know about Cheeky Monkeys closing down!

Got an opinion on this story? Leave a comment below.....
Are you sad to see Cheeky Monkeys go? Did it deteriorate as time went on? What would you like to see happen to the building now, to remain as a children's play centre?