Burgess Hill's Empty Shops 2014
22nd April 2014
It's been 18 months since we last made a list of the empty shops in Burgess Hill Town Centre so we once again went out into town to see what's changed. The good news is that many of the previously vacant shops are now occupied, the bad is that lots more have become available instead...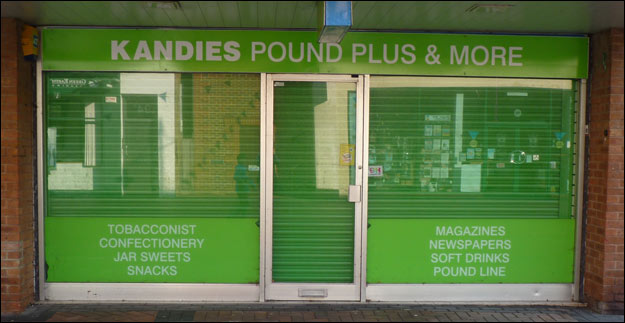 1. Kandies Pound Plus And More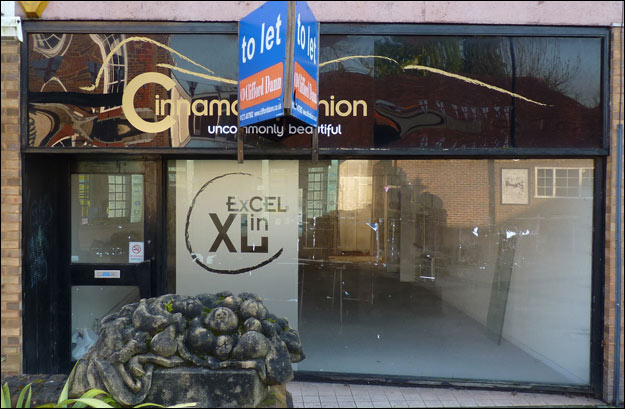 2. Cinnamon Fashion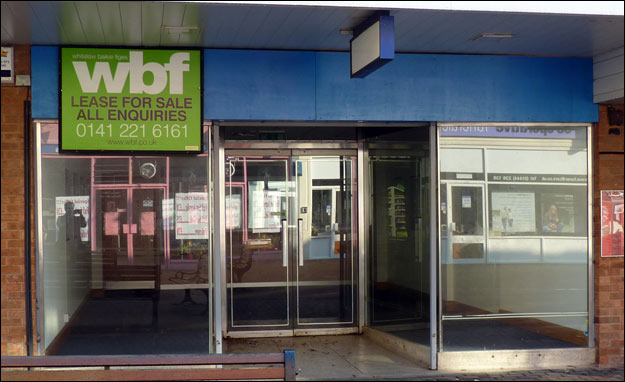 3. The Cheque Centre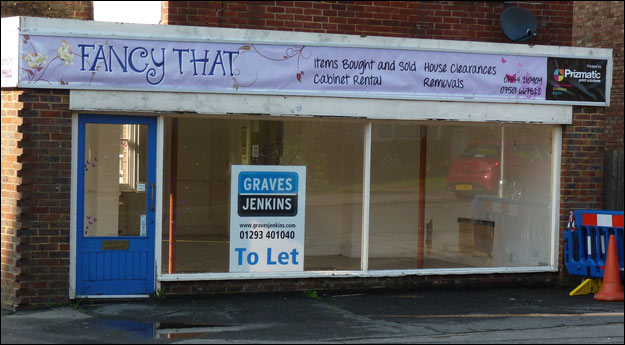 4. Fancy That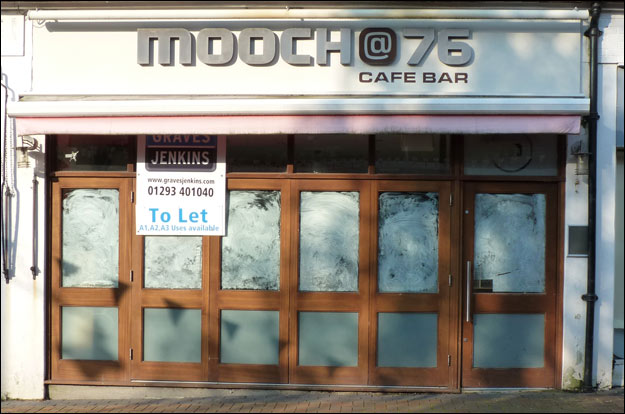 5. Mooch@76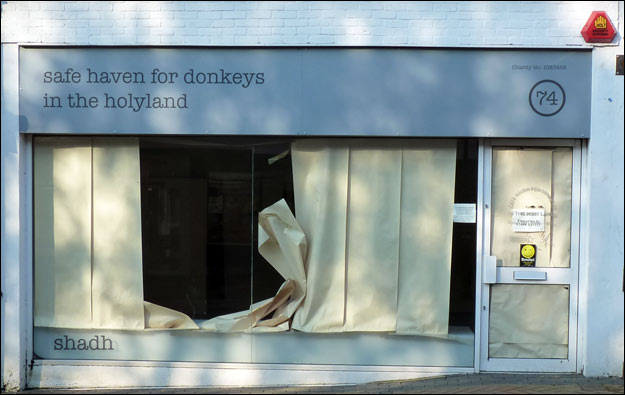 6. Safe Haven For Donkeys In The Holy Land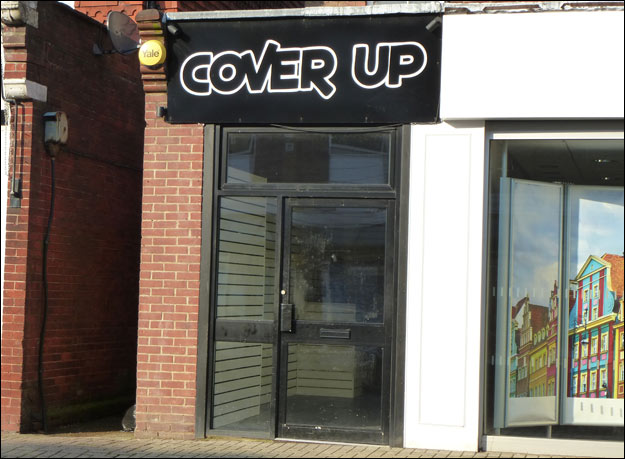 7. Cover Up Phone Shop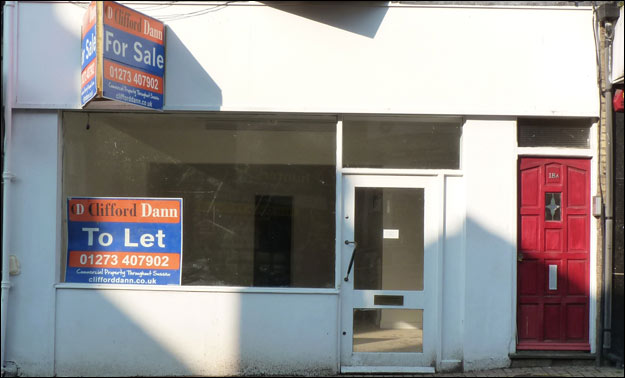 8. Young Persons Information Shop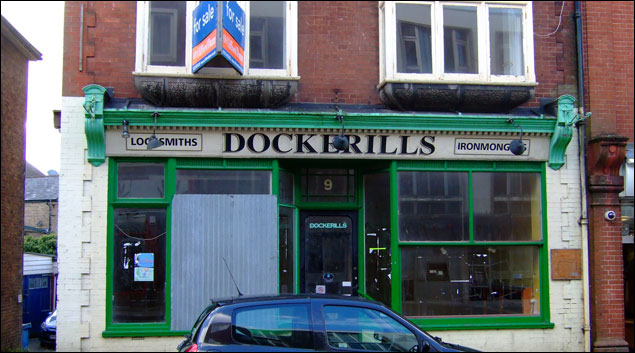 9 . Dockerills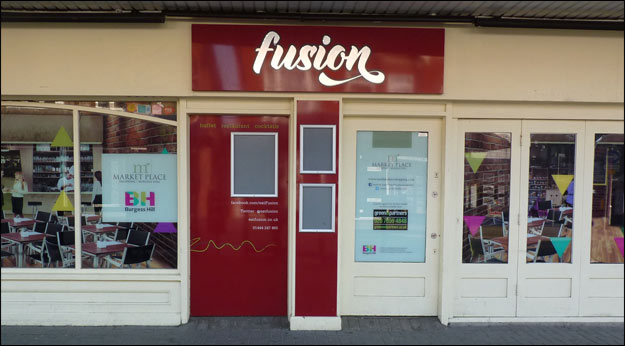 10. Fusion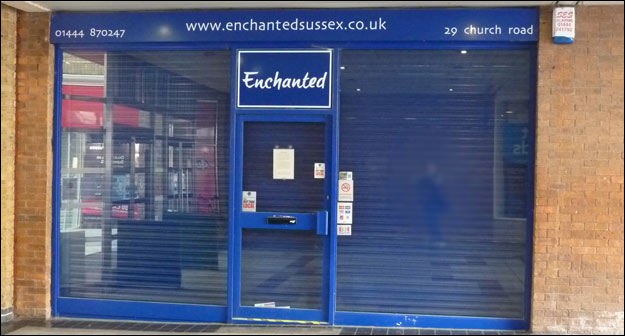 11. Enchanted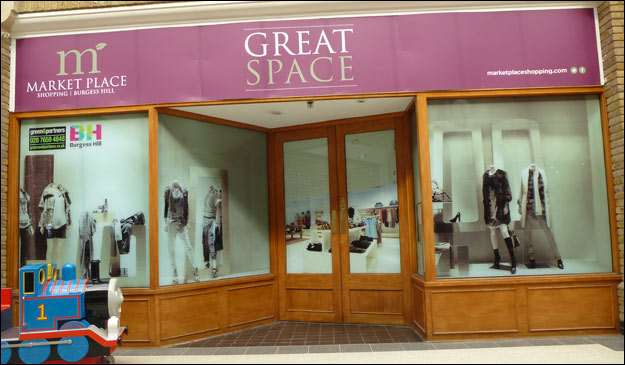 12. Amici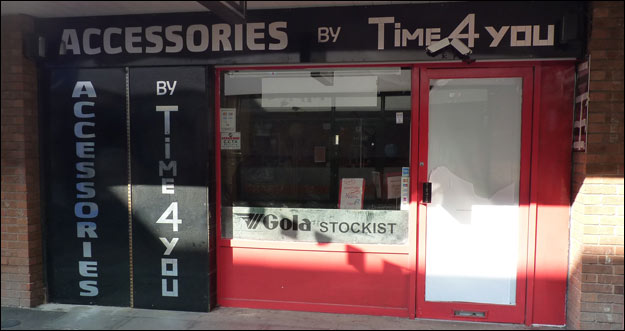 13. Accessories @ Time 4 U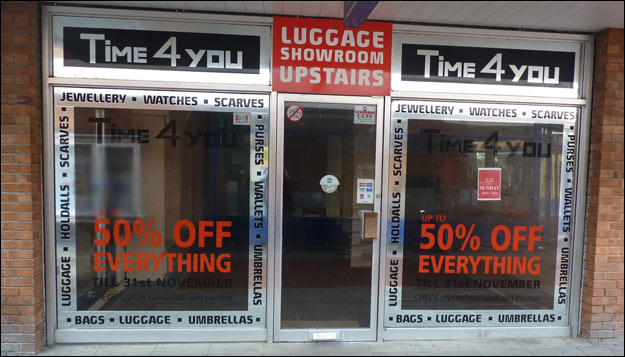 14. Time 4 U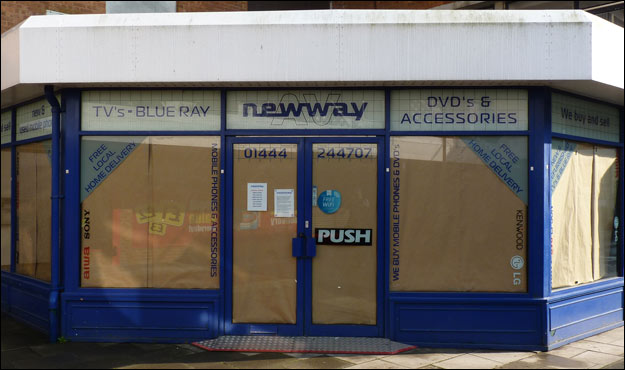 15. Newway AV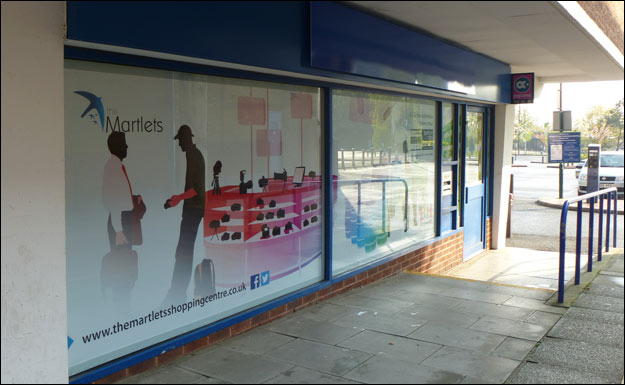 16. Blockbuster Video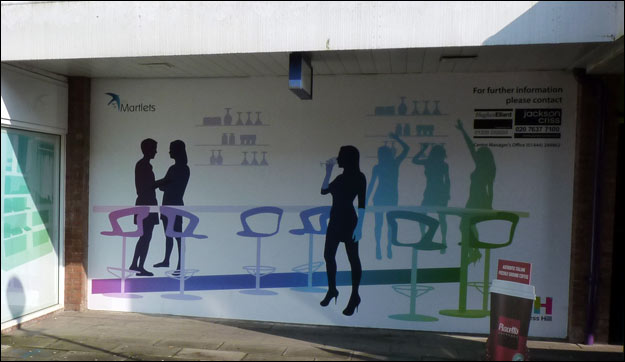 17. Fabric Shop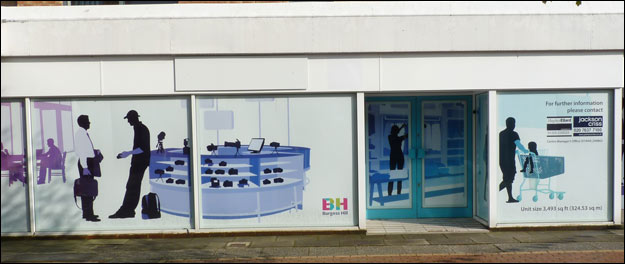 18. Savers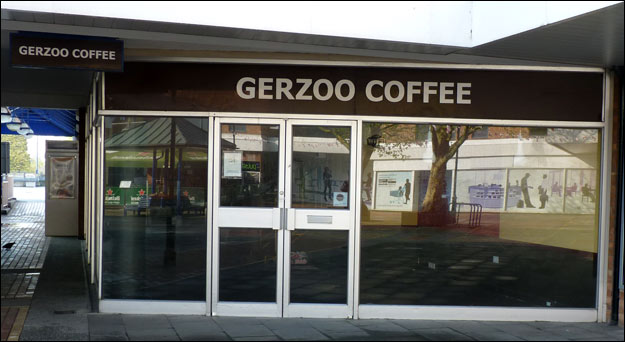 19. Gerzoo Coffee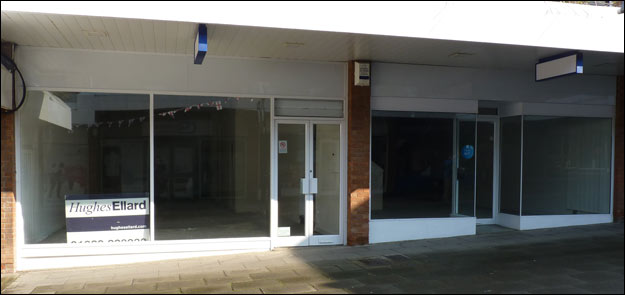 20. Present Company



21. Plaster Pups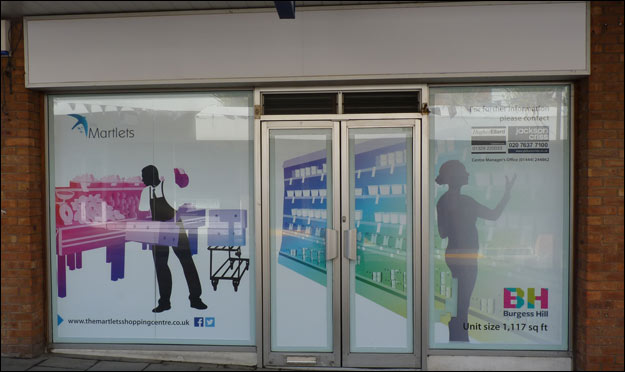 22. New York Nails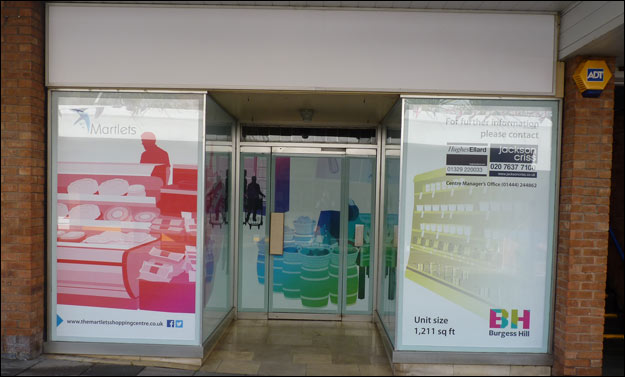 23. The Man Shop
The first thing that jumps out from that list is that 13 of the 23 vacant units are located in the Martlets area of the town centre. Either owners NewRiver Retail are very expensive to rent from or they have some sort of a plan.

Oh well, plenty of choice if you're looking to start a business in Burgess Hill.

And if this list makes you sad, then don't worry, for very soon a whole mega-list of all the businesses in the town centre is coming!
Did you find this news useful? Please share it!

Got an opinion on this story? Leave a comment below.....
What are the owners of the Martlets playing at? Are their rents too high or are they deliberately running the centre into the ground? As for the other empty units, are parking charges and business rates to blame? Do we just need to finally accept that the highstreet is changing thanks to the internet and supermarkets?