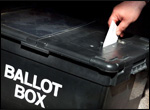 Labour Win A Seat On Burgess Hill Town Council As Janet Smith Triumphs In Meeds North By-Election
11th May 2012
Janet Smith was the surprise winner last night as Labour gained their first seat on the town council for many years.

In a hotly contested Meeds Ward North By-Election the Labour candidate fought off 6 other competitors, polling 27% of the votes cast as 489 residents in the ward made the trip to the polling station in poor weather conditions.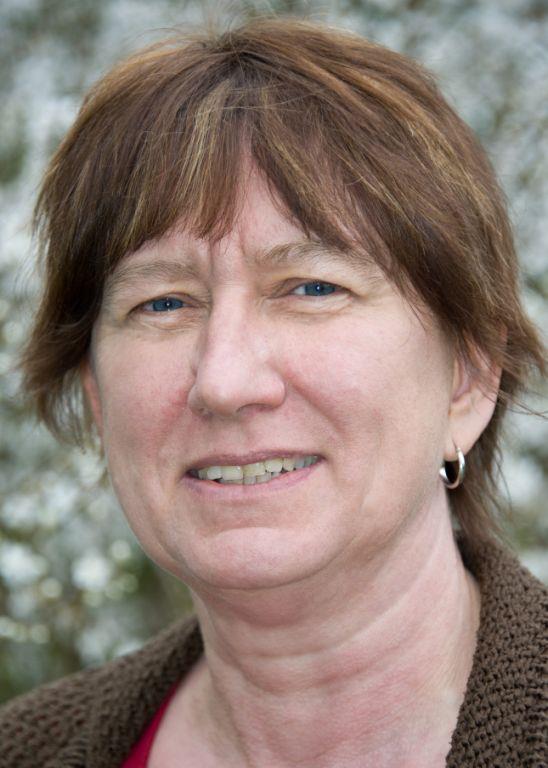 The Full Result:

Janet Smith - Labour - 131 votes 27%
Dan Airs - Conservative - 101 votes 21%
Kathy Willis - Liberal Democrats - 97 votes 20%
Chris French - UKIP - 76 votes 16%
Tom O'Hara - Ind - 41 votes 8%
Anne Eves - Green - 35 votes 7%
John Bray - Ind - 8 votes 1%


Smith's win reduces the number of Conservative councillors from 15 to 14, Lib Dems have 3 and Labour 1.

On May 31st another by-election will be held, this time for a seat on the Town Council for St Andrews ward, will Labour steal another Conservative seat?


Did you find this news story useful? Please share it with your friends.



Got an opinion on this story? Leave a comment below.....
Are you surprised by the result? Is this good news for local people with another non Conservative voice on the council? Does this prove that the sentiment in national politics still filters down to local level?