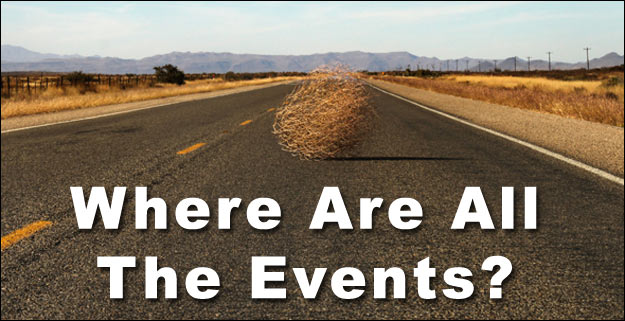 Burgess Hill Uncovered will advertise the following types of event for FREE

School fetes. Cub, Scouts, Brownies, Guides, Youth group, Sports team fundraisers, Charity events, Community events.

There is a fee to advertise commerical and profit-making events.

All you need to do is send us the event details and a poster/graphic and we'll list it here on the website and give it a mention to the 13,500+ people on our Facebook page, our 3,000+ Twitter followers and our 1,000+ Instagram followers.

Email: events@burgesshilluncovered.co.uk

When submitting an event to us, please ensure to include as much information as possible. Including:

1. Event title
2. Name of organisation
3. Date and time of the event
4. Location (include postcode if possible),
5. Cost (if it's a ticketed event, please include ticket purchasing information)
6. Event description (This is your chance to really sell your event to readers)
7. Public contact details
8. An event poster and/or a graphic of your organisation (ideally jpg or pdf format)

!!!NOTE!!!
Please refrain from merely sending us a poster, we need some text to work with too. Working on BHU is very time consuming so we need you to help us to help you! Those who just send an event poster and no accompanying text will not be accepted!!!
Invite Burgess Hill Uncovered to your event
The Burgess Hill Uncovered team welcome invitations to local events. If we are able to attend then you can be sure of your event being reviewed for the website which will help give you exposure for future events that you may hold.