The Brewers Arms - Burgess Hill Pub Guide
Address: 251 London Road, Burgess Hill, RH15 9QU
Telephone: 01444 870 481
Website: BrewersArmsBurgessHill.co.uk
Facebook: facebook.com/TheBrewersArmsBurgessHill
The Brewers Arms is a child and dog-friendly pub complete with garden and covered decking area.

Located on the London Road, and with a free large car park directly opposite, it's the perfect stop-off for those traveling through the town.

What's Behind The Bar
The bar is well stocked with a range of beers, ales and spirits. A plethora of nuts, crisps and other snacks are available.

Live Sport
With two large-screen televisions either side of the bar, the Brewers shows every live sporting event aired on Sky Sports and BT Sport. Certain boxing pay-per-view events are shown throughout the year.

Entertainment
The pub is equipped with a dart board, bar billiards table, fruit and quiz machines. A dedicated pool room, containing two tables, can be found at the bottom of the pub garden.

Live Music
Musical entertainment comes in the form of a open-mic night every Tuesday evening. Live bands are booked to perform on select Saturdays during the year. The computerised jukebox is very popular and helps to fill any musical void.

Computer Gaming Nights
Recently the Brewers have introduced computer gaming nights on select Sunday evenings where tournaments on games such as FIFA 16 and Mart Kart are held.

Why Visit?
So if you''re seeking a venue for entertainment and activities and not somewhere crowded with tables and food service, then give the Brewers Arms a look.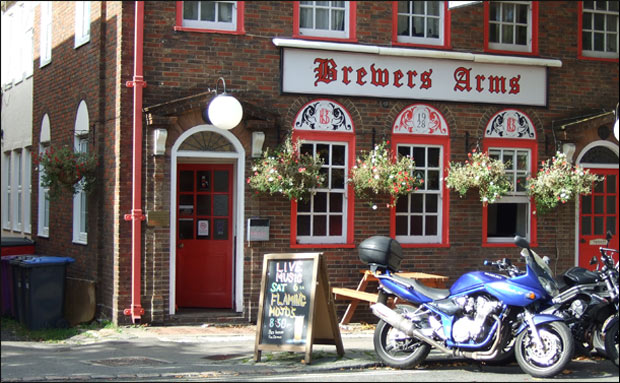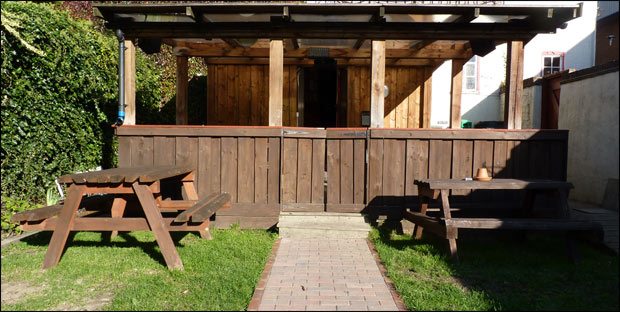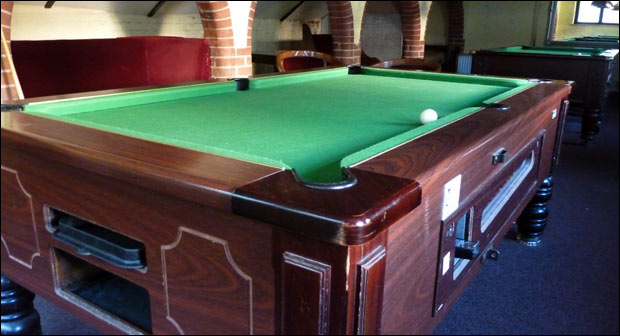 Spread the word of the Brewers Ams Public House in Burgess Hill to all!