Katie Gives The Black Widows Something To Squawk About In Their Final Game Of The Season
27th February 2019

|

Burgess Hill Rugby Club's Black Widows closed out their league campaign with a home defeat at the hands of the impressive Westcliff RFC Ladies on Sunday afternoon at Southway Recreaction Ground where a healthy crowd saw 10 tries scored between the two teams.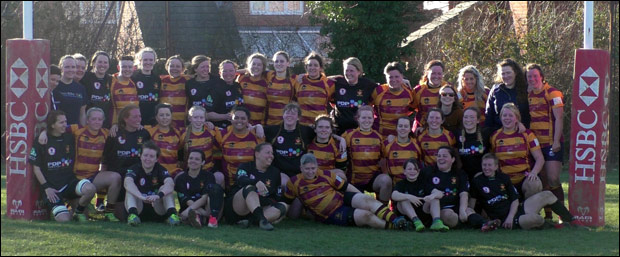 Despite a 51-12 scoreline, the Widows played some really good rugby as they continue to improve with every game under the coaching team led by Gary Wenban.

Westcliff's number 14 was the standout player of the game, weighing in with a number of tries. conversions and a penalty.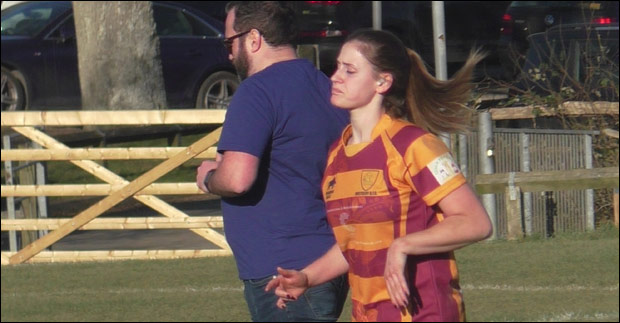 The home supporters are always full of voice, encouring the girls on throughout the game, but they were given reason to be extra loud on two occasions early in the second half thanks to two tries from Katie 'Squawk' Lambert. The first of which she caught the ball from a Westcliff clearance and ran the best part of 75 yards to put the ball down over the line at the other end of the field.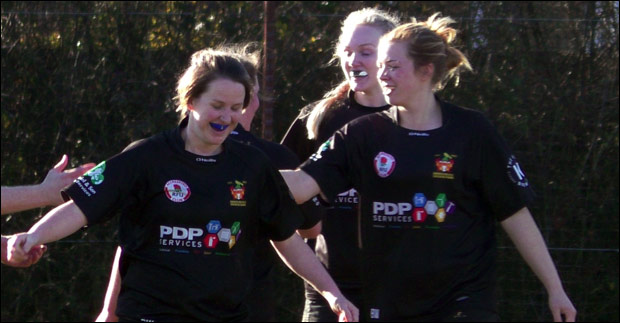 You can see Katies Tries in our highlights here:



As for Westcliff, their victory secured them top spot in the league table. Your reporter knows this as they tweeted about it....


The Black Widows took to Facebok and wrote..


We hope to catch up with the Widows in the next few weeks to get their reflections on a good seaon for the ladies.

Spread the word! The Burgess Hill Black Widows' season ended in a glorious defeat.

Got an opinion on this story? Leave a comment below.....
Have you seen the Black Widows' in action yet?