The Burgess Hill Uncovered office cleaner reported this morning that she spotted a number of caravans at Fairfield recreation ground.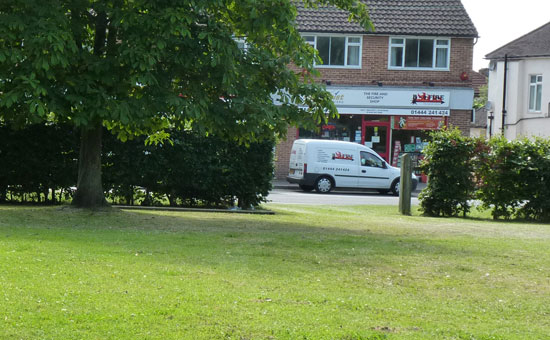 The Gypos had cut the chain that locks the gate on Royal George Road, proceeded to remove the gate completely and move in en-mass!

When photographing the gate, a truck drove past at a stupidly dangerous speed and exited the rececation ground, it was carrying a load of branches in the back, hmmm. where did they come from?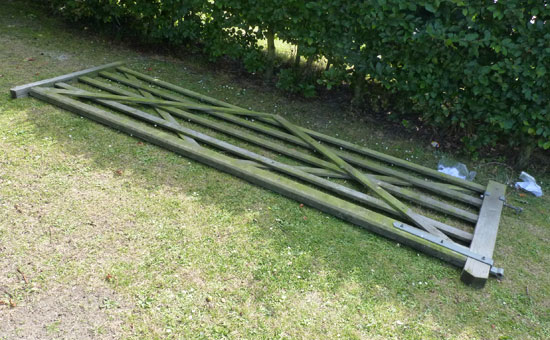 There are at least 6 caravans situated on land inbetween the pond and the children's playground. The travellers have also set up some lovely tables with parasols and some marquee type constructions.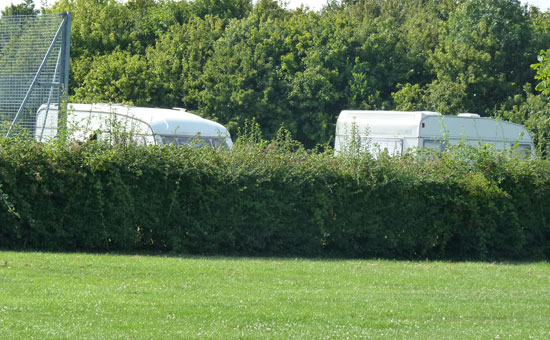 The gypsies were out enjoying the sun during our visit to the area, every third word to be heard was either a f*ck or a c*nt, with the young children being the worst offenders.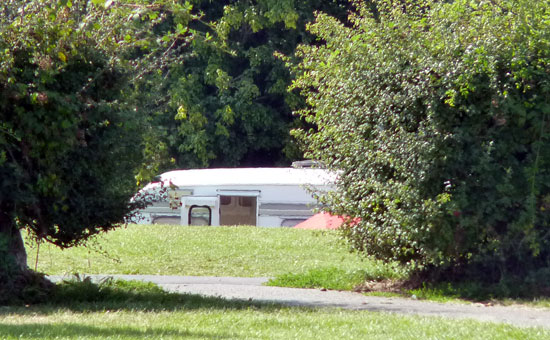 Sadly the caravans are arranged in such a way that they have monopolised a rather large area of the field, making it completely unusable for dog walkers. The children's playground was full of scabby kids which would put local parents off from taking their own children there in fear of catching a disease from the great unwashed and of course the danger of the children picking up on the foul language that spews out of the mouths of the gypsie kids.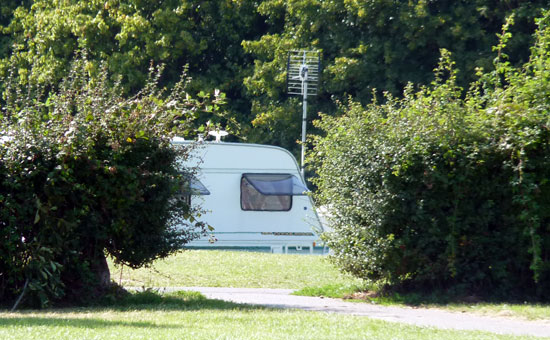 Will Emily White and Mandy Thomas-Atkin, the wonderful district councilliors for the Victoria Ward will be heading over to Fairfield Rec this evening to tell the Gypsies to move on?

Tuesday 2nd August - 4:50am
As promised, we returned in the wee small hours to infiltrate the Gypsie's holiday camp to capture the following images: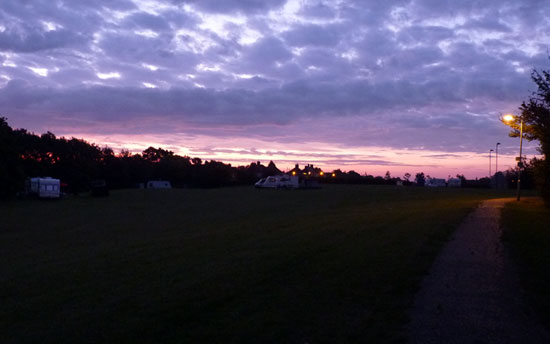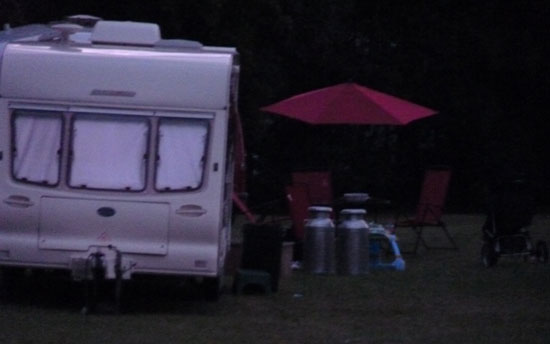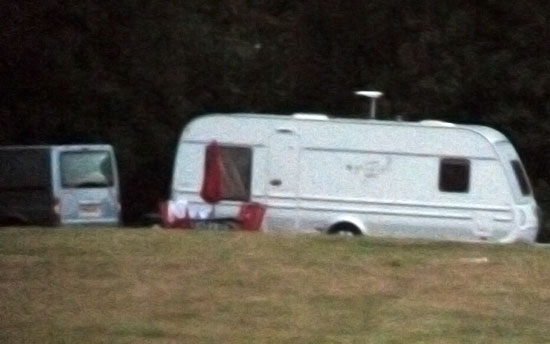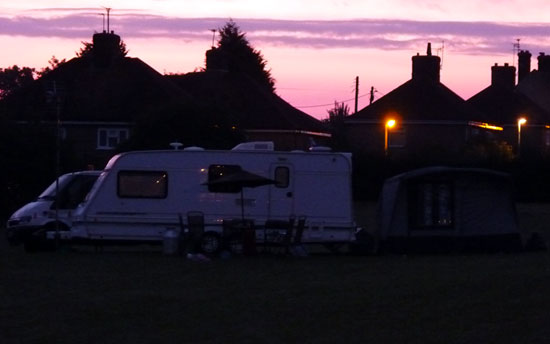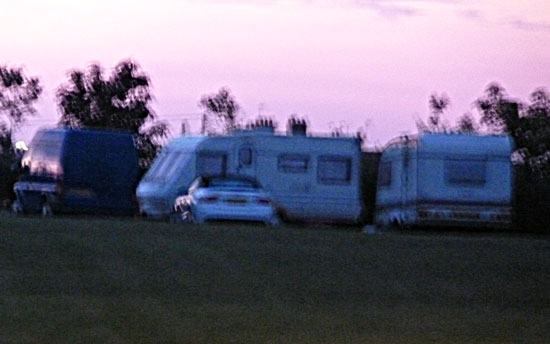 They also have a Shetland Pony!!! It tethered to a tree via a long piece of rope and was making some rather odd noises. Sadly it was too dark to get a picture of it from afar. The flash was not used in fear of alerting the Gypsies.

We hope to gain footage of the pony tomorrow.