The following comes from the Burgess Hill Bonfire Society:
We require as much help as possible from the residents of Burgess Hill, their friends, family, neighbours and colleagues.
We require volunteers to be road closure marshals and charity collectors on Saturday 28th September to be at Cyprus Road car park by 6 pm.  Fancy dress is welcomed!  During our procession we collect for local charities (not ourselves!) and this year's recipients will be four local children's charities – please support our efforts by helping us collect more or to give as generously as you can – thank you.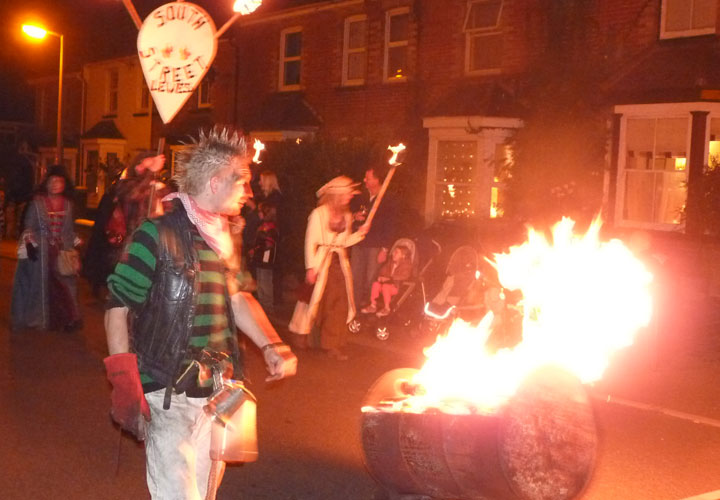 We also require help on Sunday 29th from 8 am (yes, it does exist!) at Fairfield Recreation Ground to join our clean up crew – gardening gloves recommended!
Do your children want to be more involved in the biggest free event in town?  Why not build a Guy, bring it to Benson's Fun Fair on Saturday 28th September by 2.30 pm.  First prize £15, Second prize £10 Third prize £5 – all entrants receive a free fair ride and the winning guy takes pride of place on top of the Bonfire, with runners up Guys placed around the bottom which we will then …….well! You'll just have to come along and see!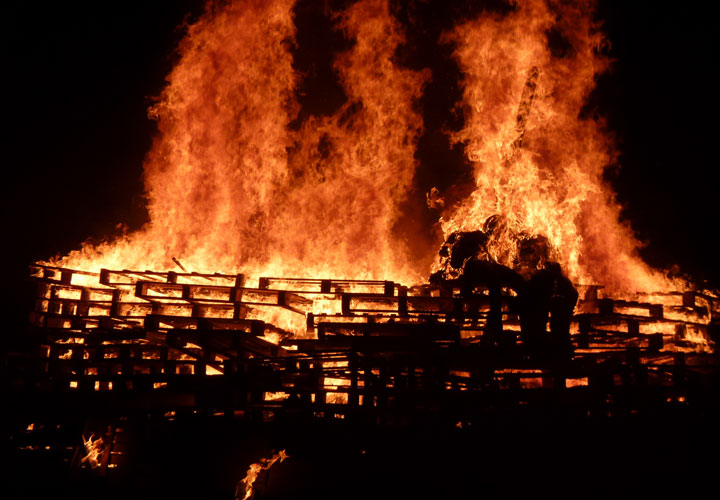 More information can be found at www.burgesshillbonfiresociety.co.uk, on our open group on Facebook (Burgess Hill Bonfire Society), our profile (Burgess Hill Bonfire) or on Twitter @BurgessSparkey
We hope that we will receive lots of support and that everyone enjoys the Night – we look forward to seeing everyone there!
Have a good one!
Leave a Reply