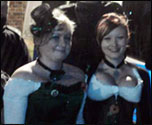 The 2013 Burgess Hill Bonfire Parade takes place on Saturday 28th September.
The procession routes and times are as follows….
7:30pm – First Procession
Cyprus Road Car Park
Crescent Way
Crescent Road
Mill Road
Cyprus Road
Church Road
Station Road
Silverdale Road
8:30pm – Grand Procession
Silverdale Road
Station Road
Upper Church Road
Crescent Way
Lower Church Road
Royal George Road
Fairfield Road
Western Road
Fairfield Recreaction Ground
9:45pm – Firework Display and Bonfire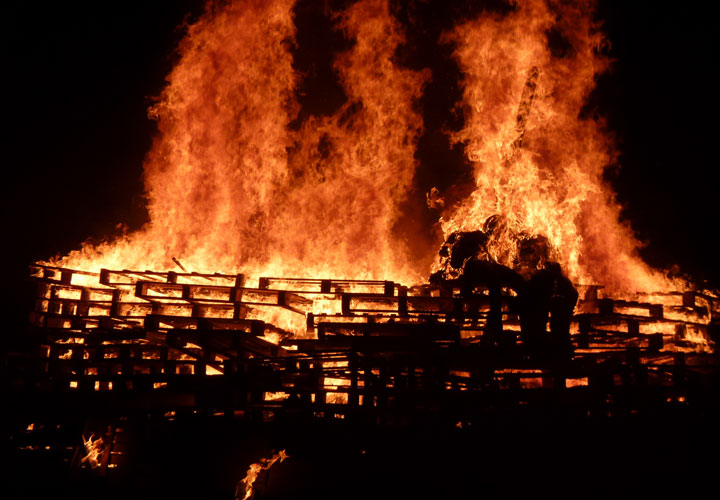 3 Responses to "2013 Burgess Hill Bonfire Procession Route And Timings"
i be there

I wish that the procession would do the original route right around the own.

Really wish they would do the fireworks earlier. 9.45pm really is to late for children!!! My children are 5 and 8. I know they will be to tired to appreciate all the work that has gone into the display.
Leave a Reply